Welcome! You'll notice something special in this report. It is filled with things to expand and explore. We invite you to click on the many colorful words, arrows, boxes and buttons to discover more information, pictures and videos. Go ahead and try it now[1].
[1]:
Thank you for exploring with us! You can now close this box and dive in!
Our first year back together in person, harnessing the power of creativity and community, in support of remarkable change leaders from around the world.
YEAR TWO. FROM INSPIRATION TO ACTION.
Two years of big dreams and taking action.
REFLECTION FROM OUR EXECUTIVE DIRECTOR
To our dear Summit Impact community and friends,
Thank you, for taking a few moments to review our work and to join us as we reflect, learn, and celebrate our first two years at Summit Impact. We know your time is valuable and hope you enjoy a review of the amazing entrepreneurs, programs, and outcomes from our work in 2022!
At Summit Impact, we believe in a future that is equitable, compassionate, and regenerative. And that this bright future relies on the work of remarkable social change leaders.
In our day to day work, we continually ask ourselves, how might we activate the innovative Summit community in support of social change leaders? What are some worthwhile experiments for collective learning and collaborative action? How can leaders who dedicate their work and life to social change find support by participating in a community?
Just a few weeks ago, at Summit Palm Desert, we had a special Summit Fellows event with a featured conversation about leadership. With 73 dynamic, leading social entrepreneurs sitting in a circle at the La Quinta Resort, Summit Fellow Mubarak Sumaila interviewed international best-selling author and long-time Summiter, Alex Banayan.
The talk was deep and vulnerable, an interactive exploration of what it means to be a leader. Toward the end of the conversation, Alex tried an experiment. He asked everyone in the room to close their eyes. Then, once every single person had done so, he said "Raise your hand if you have ever seriously considered giving up, walking away from your organization or your work. Raise your hand if you've ever felt like you just couldn't do it."
He then asked us to open our eyes. The room was full of raised hands.
A few minutes later and before we were about to leave, Kadeem Dunwell, a Summit Fellow and incredible entrepreneur from Atlanta, stood up and asked the group to join him in another exercise. He said, we have all felt that moment where it feels too tough to move forward, but we can't just leave it there. Because we've also all persevered, all found a way to keep going, to keep building. And he asked us to take a minute to share: what has kept us going, in moments that were the most challenging? What has motivated us to get up every day and dedicate ourselves to this work?
With Kadeem's invitation, Fellows shared beautiful reasons that have kept them going, even through the hardest of challenges. We shared why we work to keep our organizations alive, why we care so deeply about the people we serve through our work.
Ulu (Moana Ching), shared the perspective that she has never had the option to put down the work, because it is not only hers but the work of her ancestors, of generations. She shared how she is part of something much bigger, her life interwoven with others. As she spoke, she helped us remember this essential quality of being human, that we are all so deeply interconnected. We are never holding our work alone, because we are always part of the larger fabric of humanity.
What does it mean to feel such a strong degree of interconnectedness and interdependence, as a social entrepreneur? To feel not burdened by responsibility, but connected and uplifted? To feel responsible, but not alone?
Leadership positions come with a higher level of responsibility. Our greatest hope at Summit Impact is that social change leaders, those responsible for leading the way to our shared future, experience the power of community and feel uplifted by a network of supportive relationships. Through the Summit network, we aim to increase their leadership growth, accelerate their most critical objectives, and cultivate a sense of belonging and community support as they grow their impact.
Here's to a new start in 2023, where we all look around the room, see our raised hands, and remember that we're in it together.
With gratitude & commitment,
Shira Abramowitz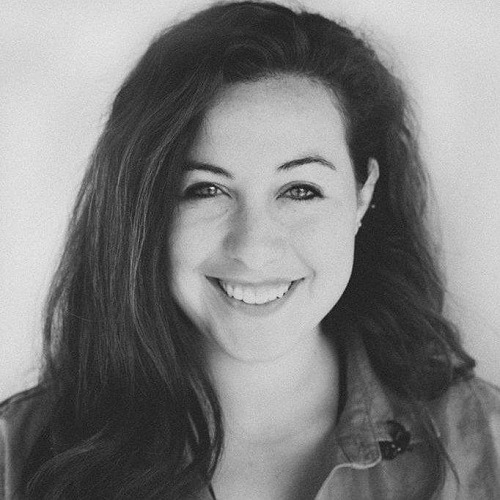 Reflections from our Fellows
" Summit events have exposed me to leaders who have been on this journey for longer than I have and learning of their story and their struggles and successes gives me courage and inspiration to keep pursuing my mission. "

" You gave me confidence, trust, good vibes, a positive attitude of YES WE CAN, you gave me the opportunity to grow and to learn, to share and to explore, you gave me the power to achieve my dreams, a great mentor and the best Summit Impact team I could imagine, and the most incredible people I have ever met in my life during Summit Palm Desert! Thank you so much! "

" The process of curating all the Fellows resulted in the gathering of an incredible group of like-hearted humans that share a common desire to impact the world in a positive way as much as possible. This makes the connection between Fellows flow in a natural and enriching way that has bonded us beyond just being participants of the same program to something more akin to being part of a family."
" I have walked away from Summit with friendships from diverse industries, walks of life, and ideologies in more ways than I could have ever dreamed of. That has been the most invaluable part of the whole Summit experience - I feel challenged and inspired by each of the Fellows and lucky to have met such incredible people. I will keep as many of them in my life as I possibly can! "

" The access to people who enhance your work is inevitable through Summit."

" Summit Impact has shown me the importance of being myself in order to connect. I now have a solid vision about my personal aspects being bigger and more important than my job and achievements when it is about building relationships."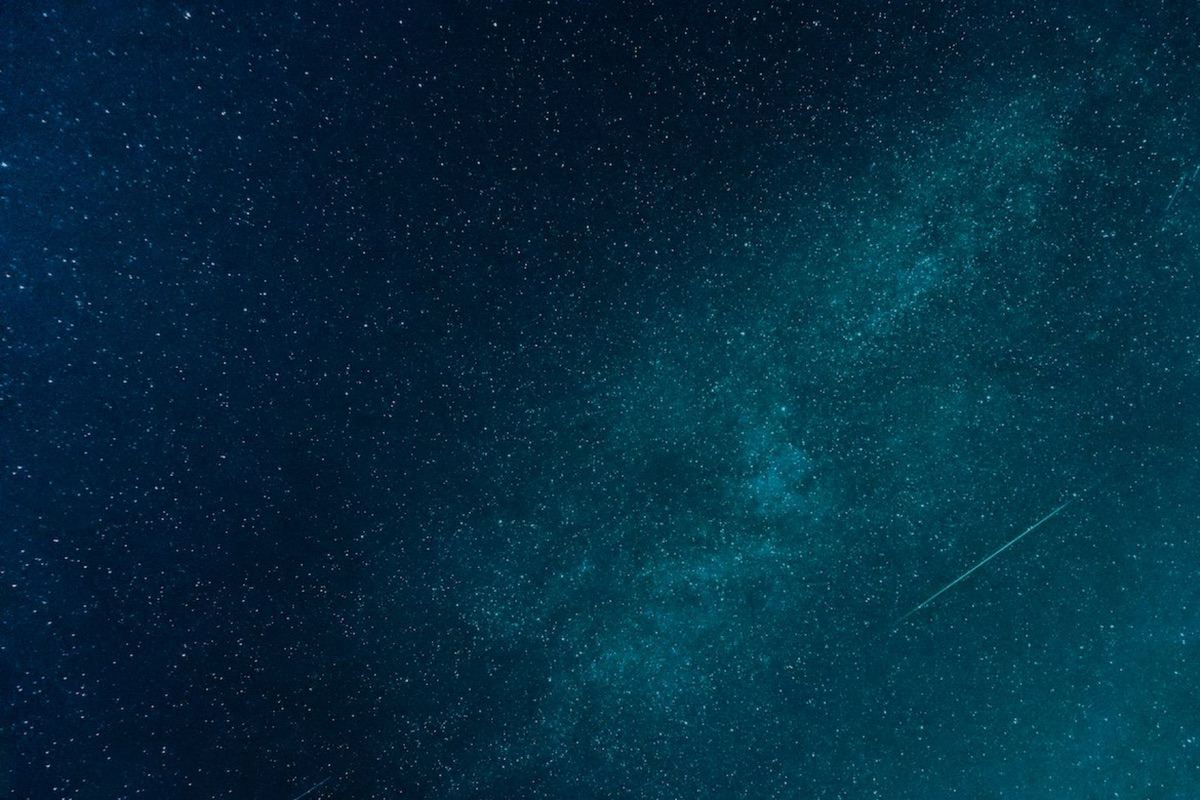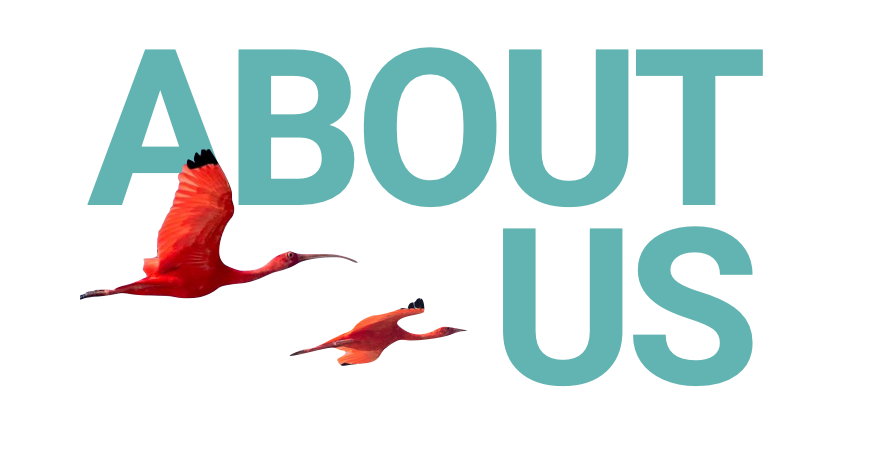 WE ARE AN INTENTIONAL AND IMAGINATIVE COMMUNITY OF, BY AND FOR HIGH-IMPACT CHANGE LEADERS.
Created in 2020, Summit Impact is the entrepreneurial non-profit partner in the Summit ecosystem.
We believe the power of community can change the world. Through connection, compassion, and collaboration we can create a more regenerative and equitable future.
At Summit Impact we activate the power of community to create a regenerative and equitable future.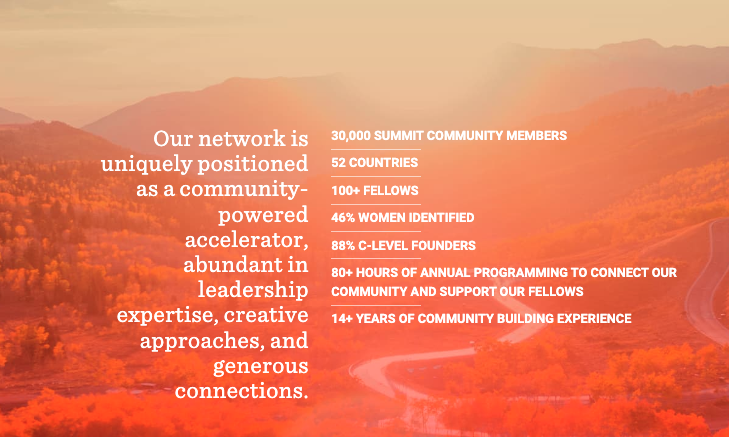 "An epicenter of social entrepreneurship."
FAST COMPANY
For an overview of Summit Impact, see our deck below.
(Click the icon on the top right to expand full screen. Click the arrows at the bottom to scroll left and right)
Our vision is to create a network of open-hearted, imaginative leaders bringing ideas to reality, to create a better world.
" The process of curating all the Fellows resulted in the gathering of an incredible group of like-hearted humans that share a common desire to impact the world in a positive way as much as possible. This makes the connection between Fellows flow in a natural and enriching way that has bonded us beyond just being participants of the same program to something more akin to being part of a family."
OUR LEADERSHIP
Board of Directors
Our work is made possible through the guidance of an esteemed Board of Directors.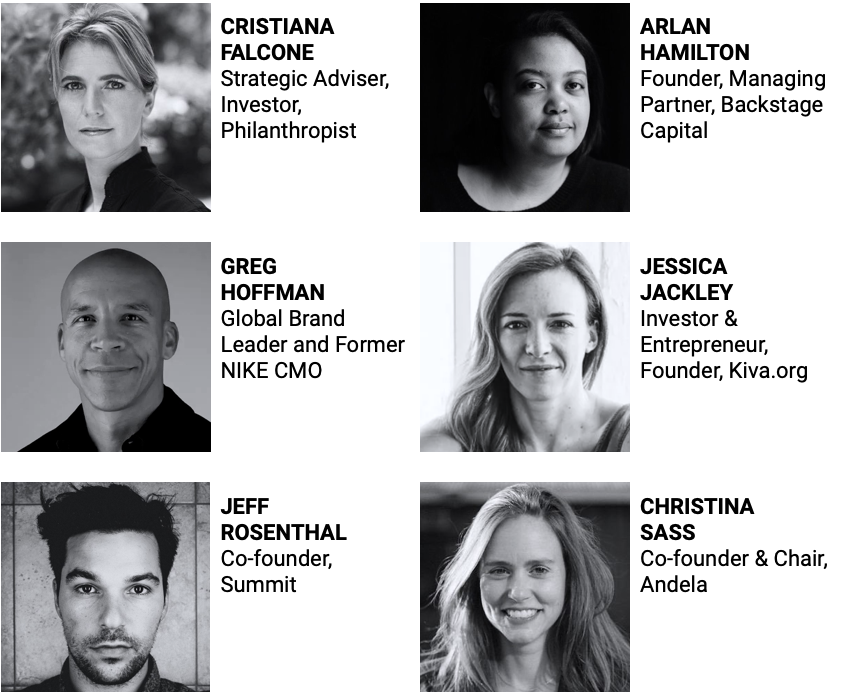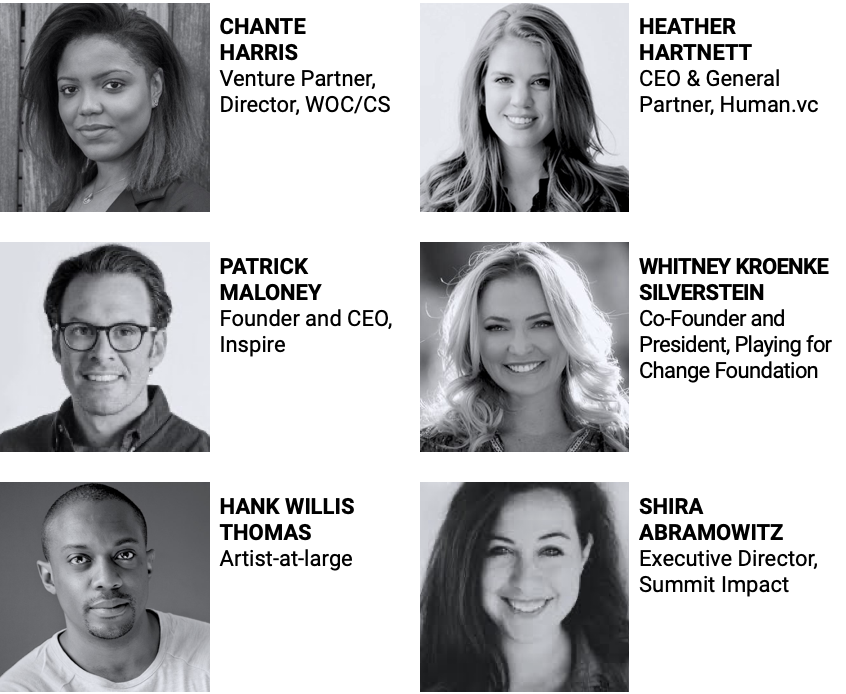 " Supporting exceptional leaders and organizations who've dedicated themselves to the betterment of people and planet is the greatest pleasure I get out of my position at Summit - I'm honored and driven by the remarkable impact leaders we get to be involved with every day through Summit Impact, and it provides me with tremendous meaning and pleasure to utilize our platform to empower them to make even greater change."
JEFF ROSENTHAL | BOARD CHAIR
OUR METHOD
Activating the power of community
THEORY OF CHANGE
At Summit Impact we build ecosystems of innovation and support around change-makers.
By activating the Summit network, we can radically reshape how social impact leaders succeed at scale. The Summit Impact network is uniquely positioned as a community-powered accelerator, abundant in leadership expertise, creative approaches, and generous connections.
1 / THE POWER OF THE INDIVIDUAL
We begin by identifying and selecting Summit Fellows: bright innovators creating bold solutions. Through our programs, we support Fellows' leadership development and individual growth.
2 / THE POWER OF CURATED CONNECTIONS
We know that one connection can make all the difference. Through strategic introductions, we pair exceptional entrepreneurs with connections that help to scale their impact.
3 / THE POWER OF ECOSYSTEMS
Thriving ecosystems foster innovation. Through year-round programming, we cultivate a constellation of sub-communities around topics such as regeneration, justice, and health, and foster interdisciplinary connections to create a broader impact ecosystem.
OUR PROGRAMS
Our Launchpad for Collaboration
Our Programs are designed to support exceptional social change leaders, called Summit Fellows.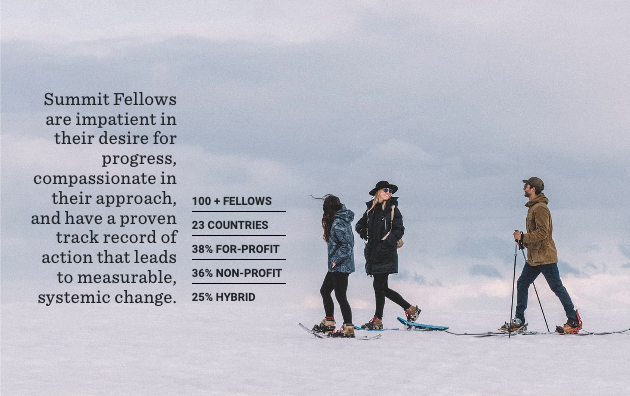 In our new Impact Lab programs, Fellows belong to topic-based Labs, which gather the Summit community to collaborate with the Fellows year-round.
"Summit provides a unique opportunity for thought leaders to come together and exchange ideas to innovate and solve pressing global challenges."
AL GORE | POLITICIAN AND ENVIRONMENTALIST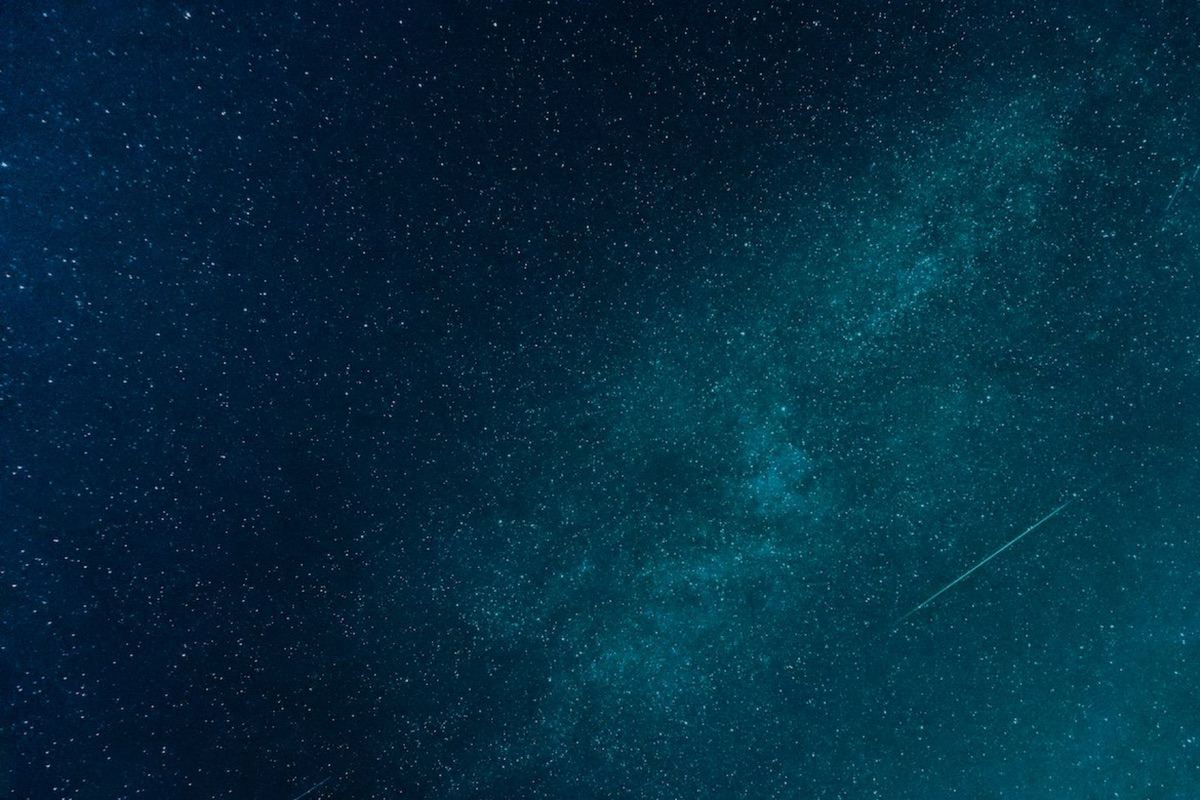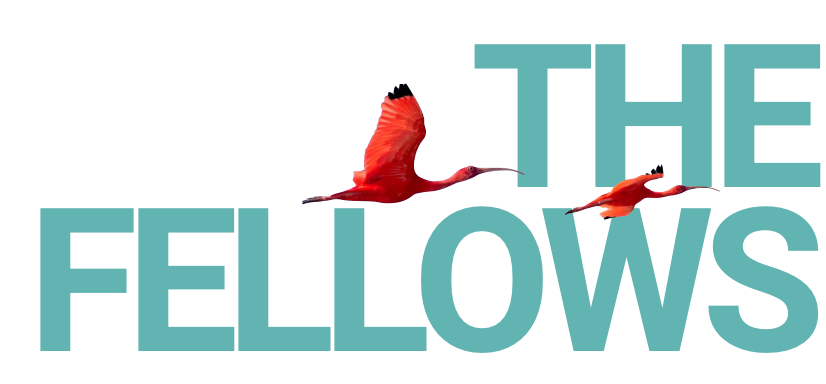 AT SUMMIT IMPACT, FELLOWS LEAD THE WAY. IMPACT-DRIVEN ENTREPRENEURS ARE AT THE HEART OF EVERYTHING WE DO.
At the heart of everything we do...
EXPANDING OUR ECOSYSTEM OF IMPACT DRIVEN ENTREPRENEURS
MEET THE NEWEST FELLOWS
Remarkable leaders who joined us in 2022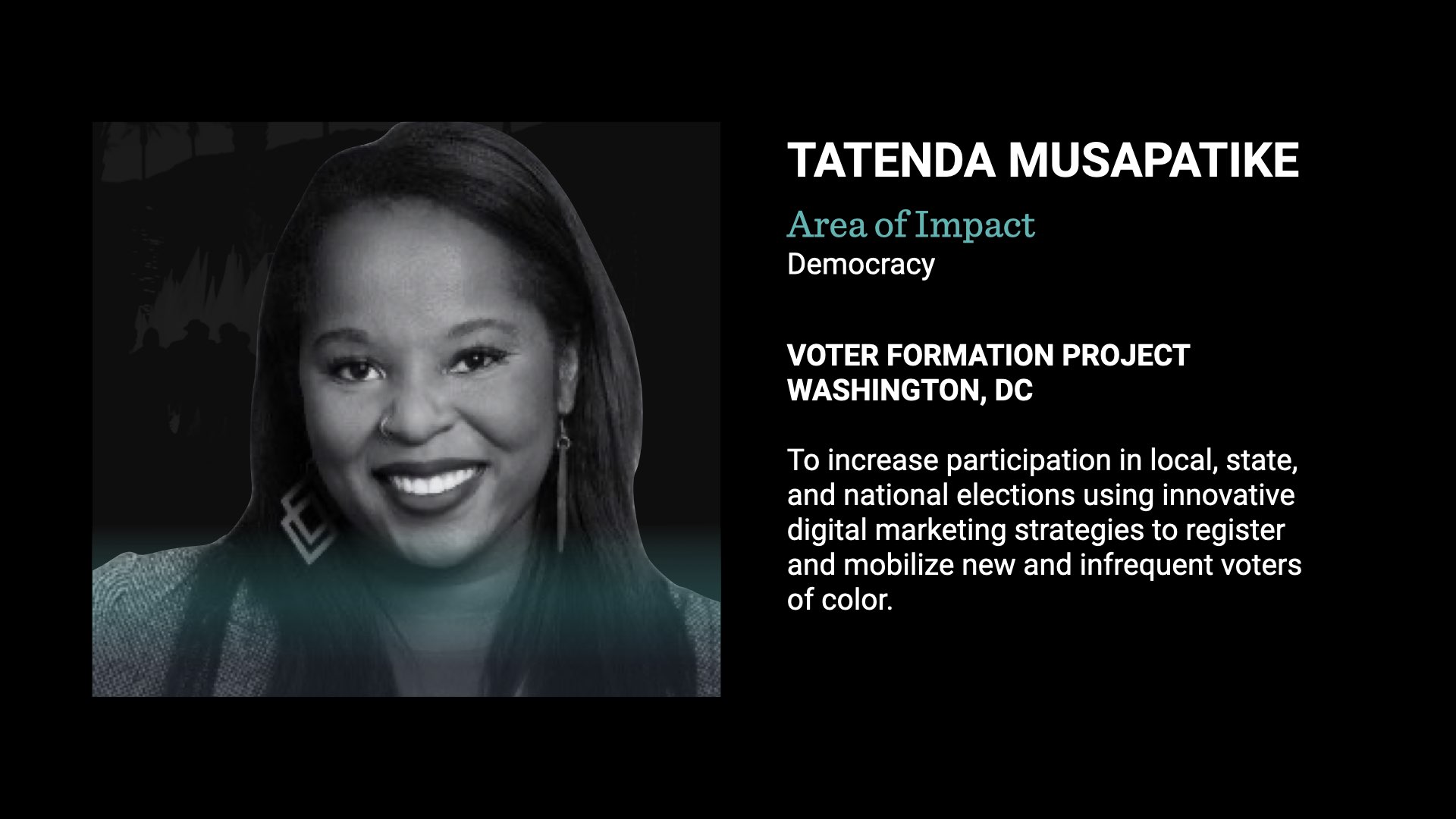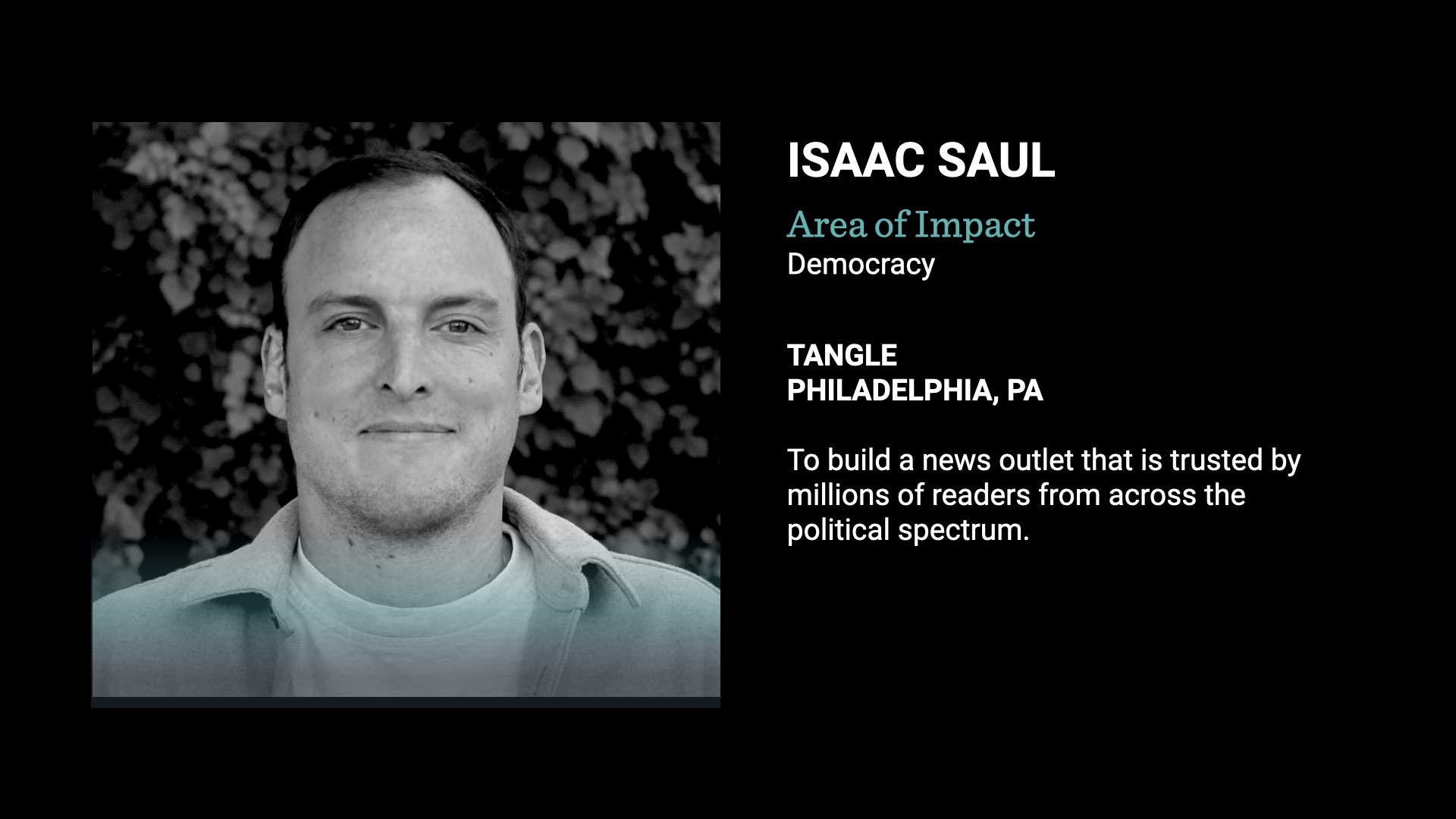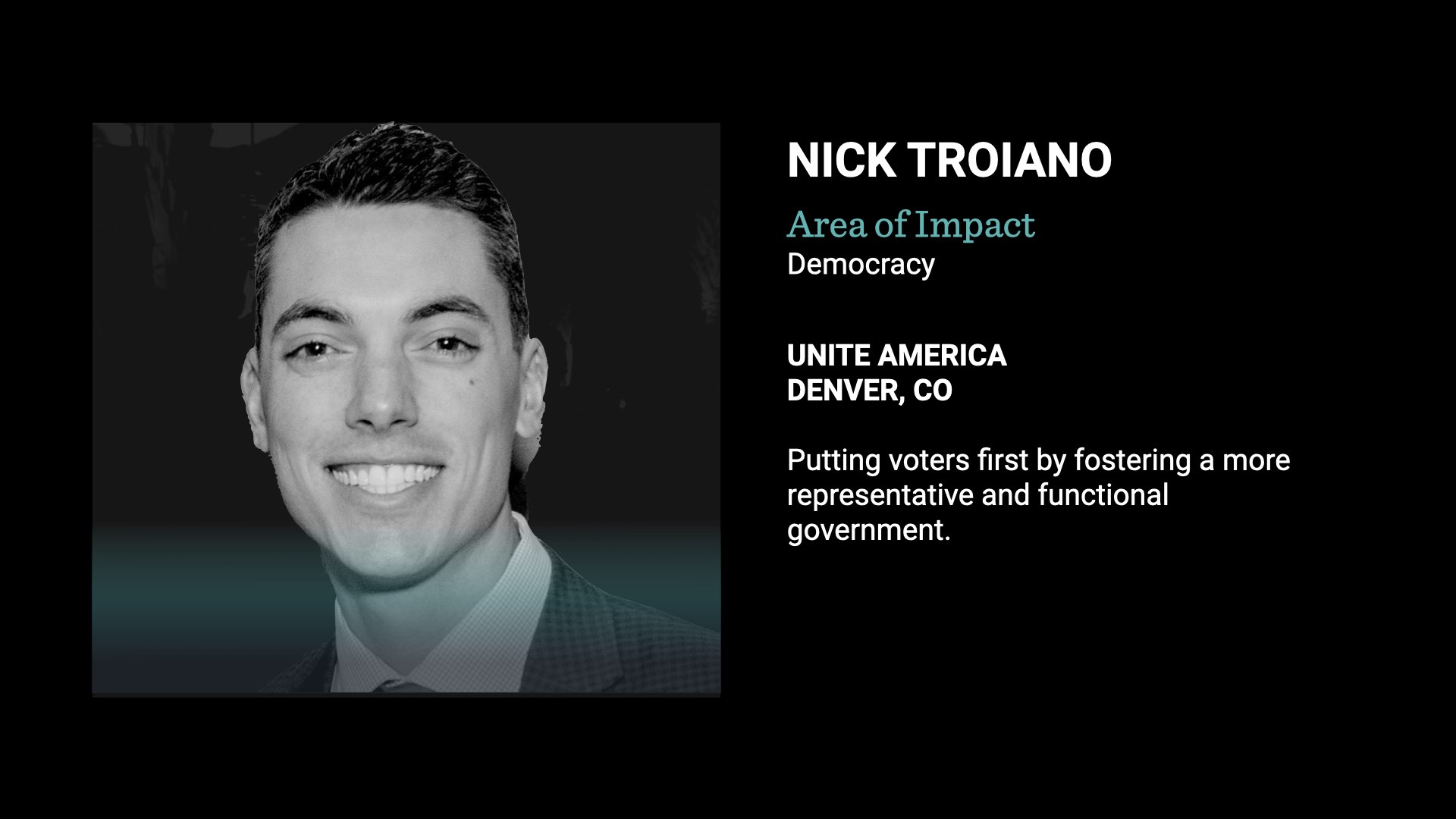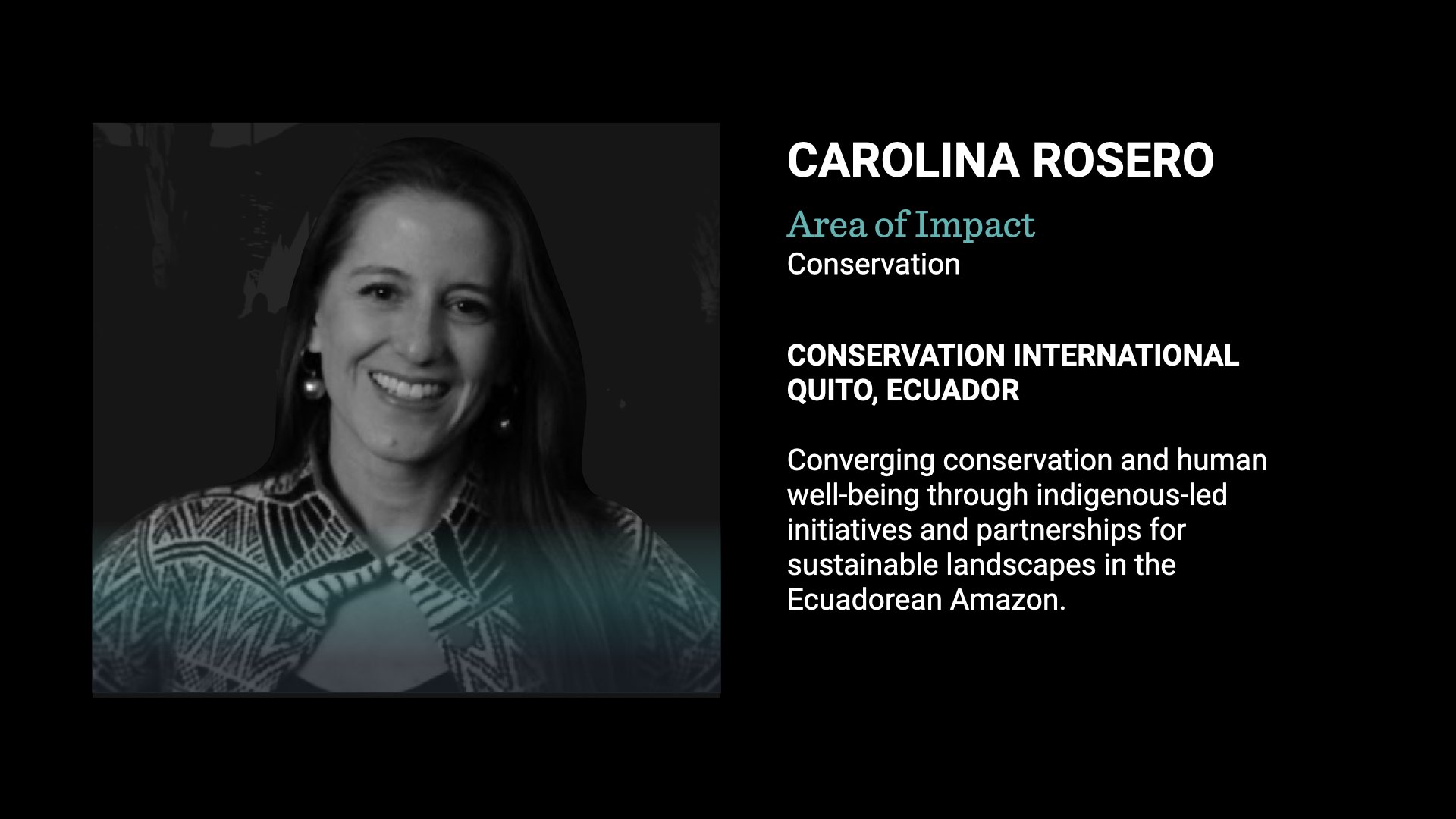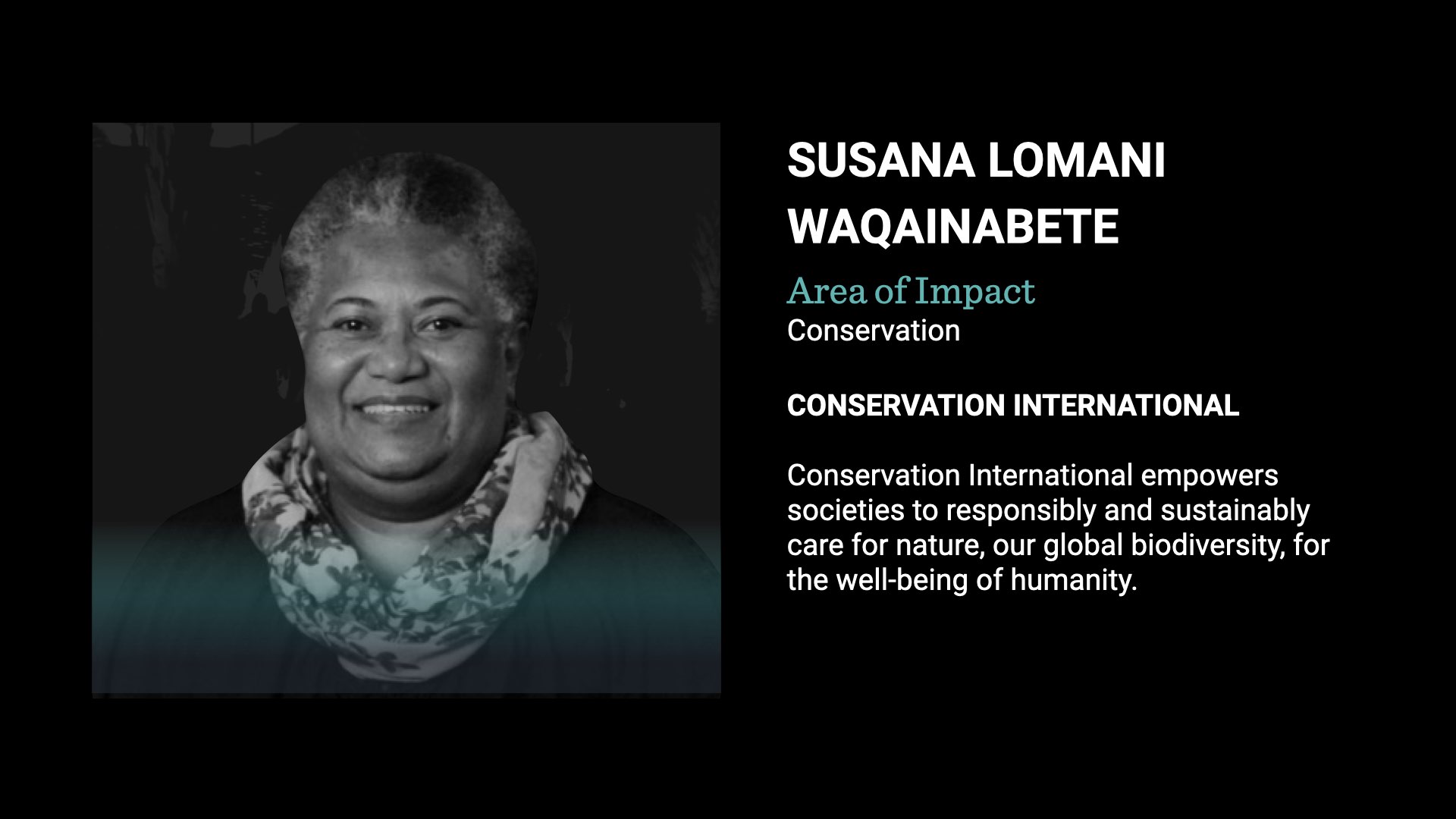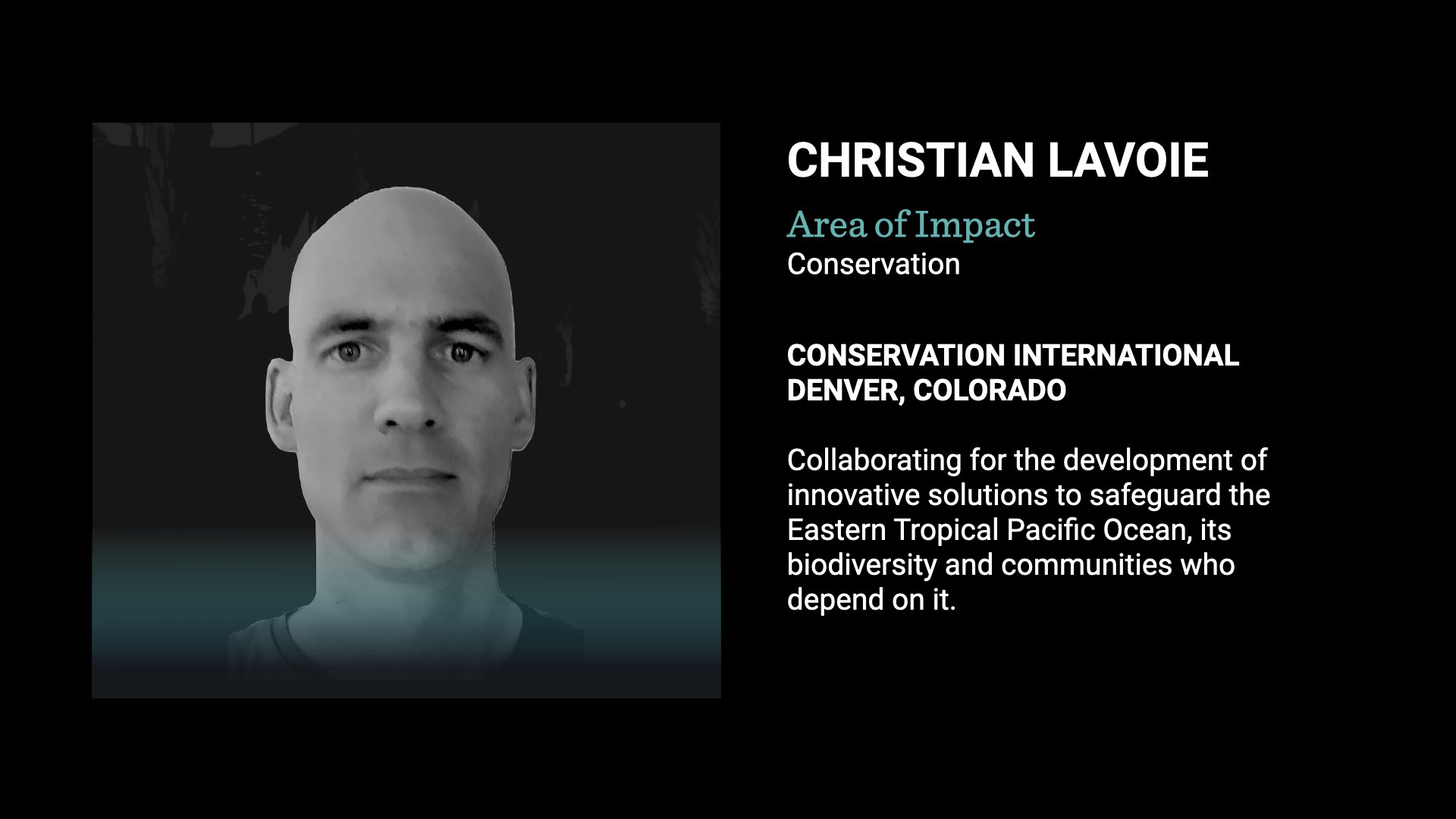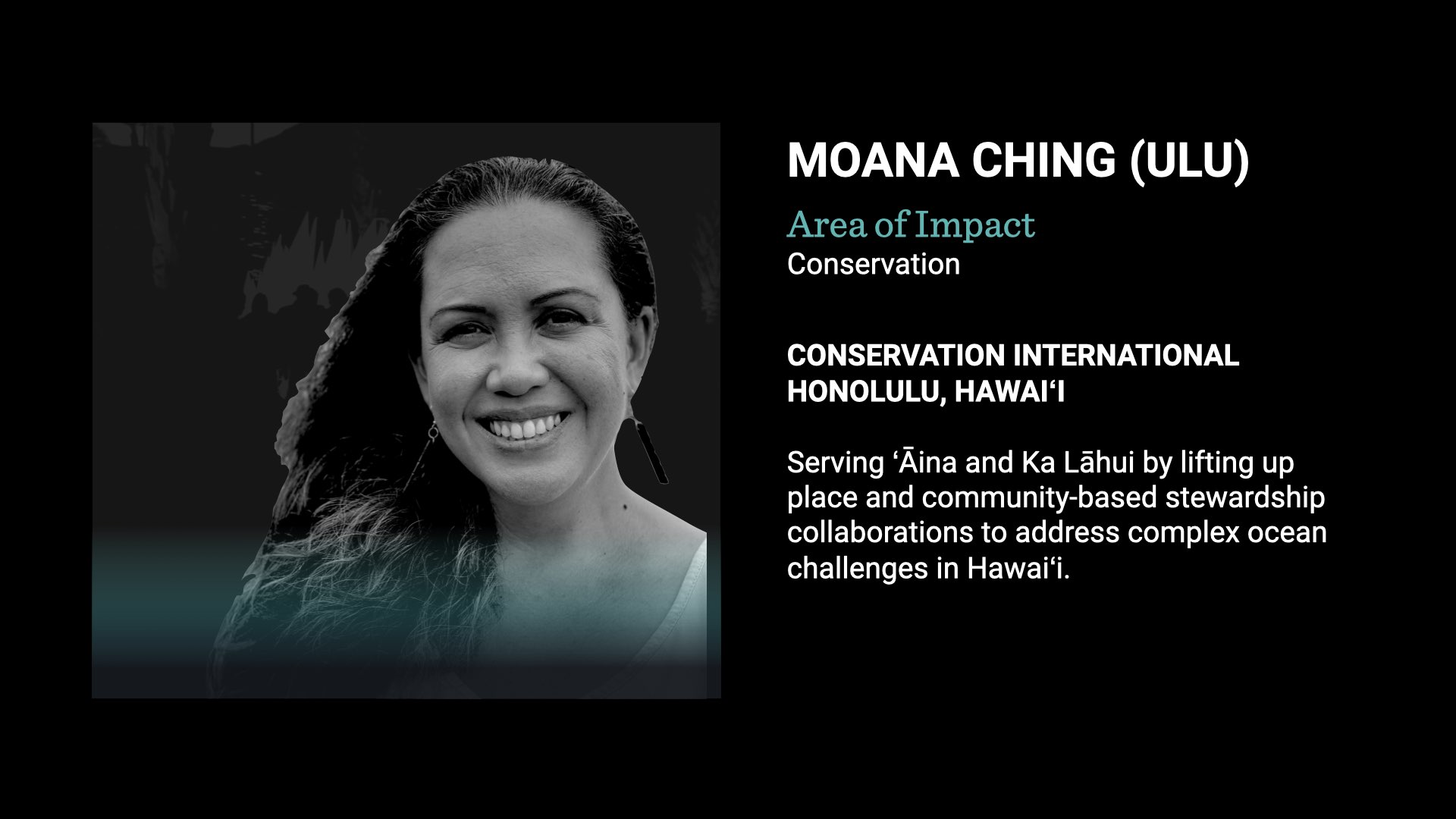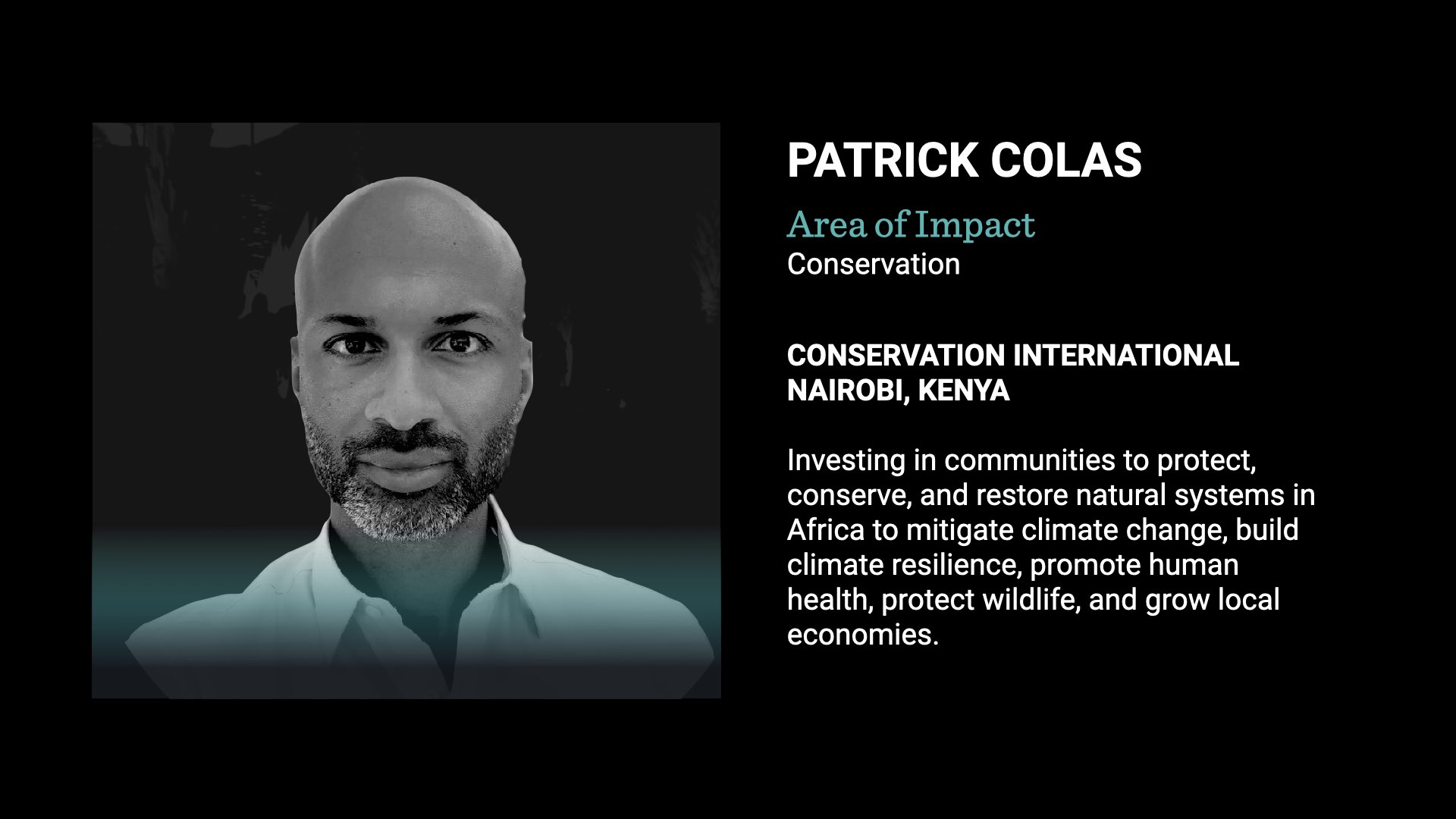 MEET OUR FELLOWS ALUMNI
A few of the talented people who have joined us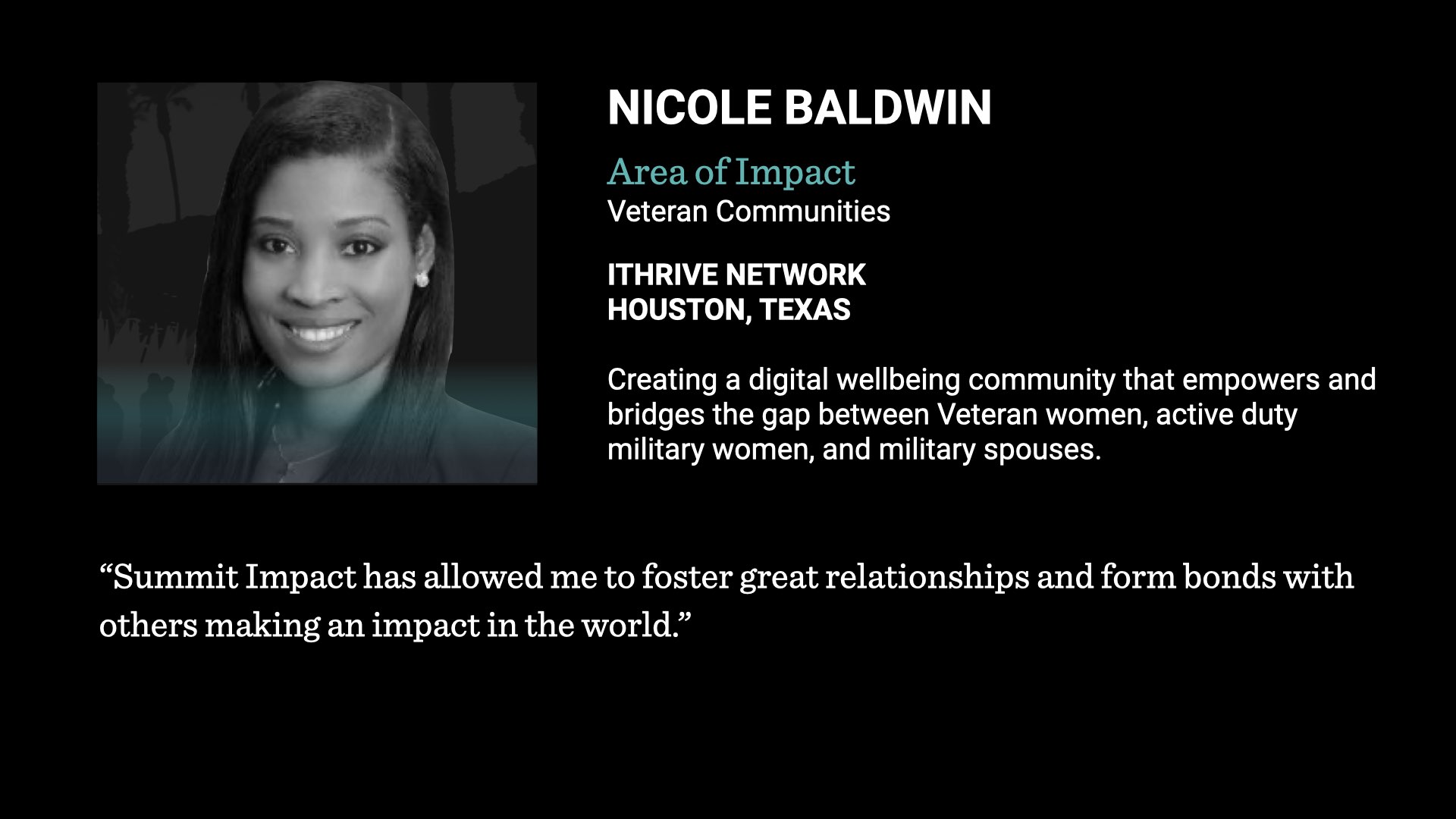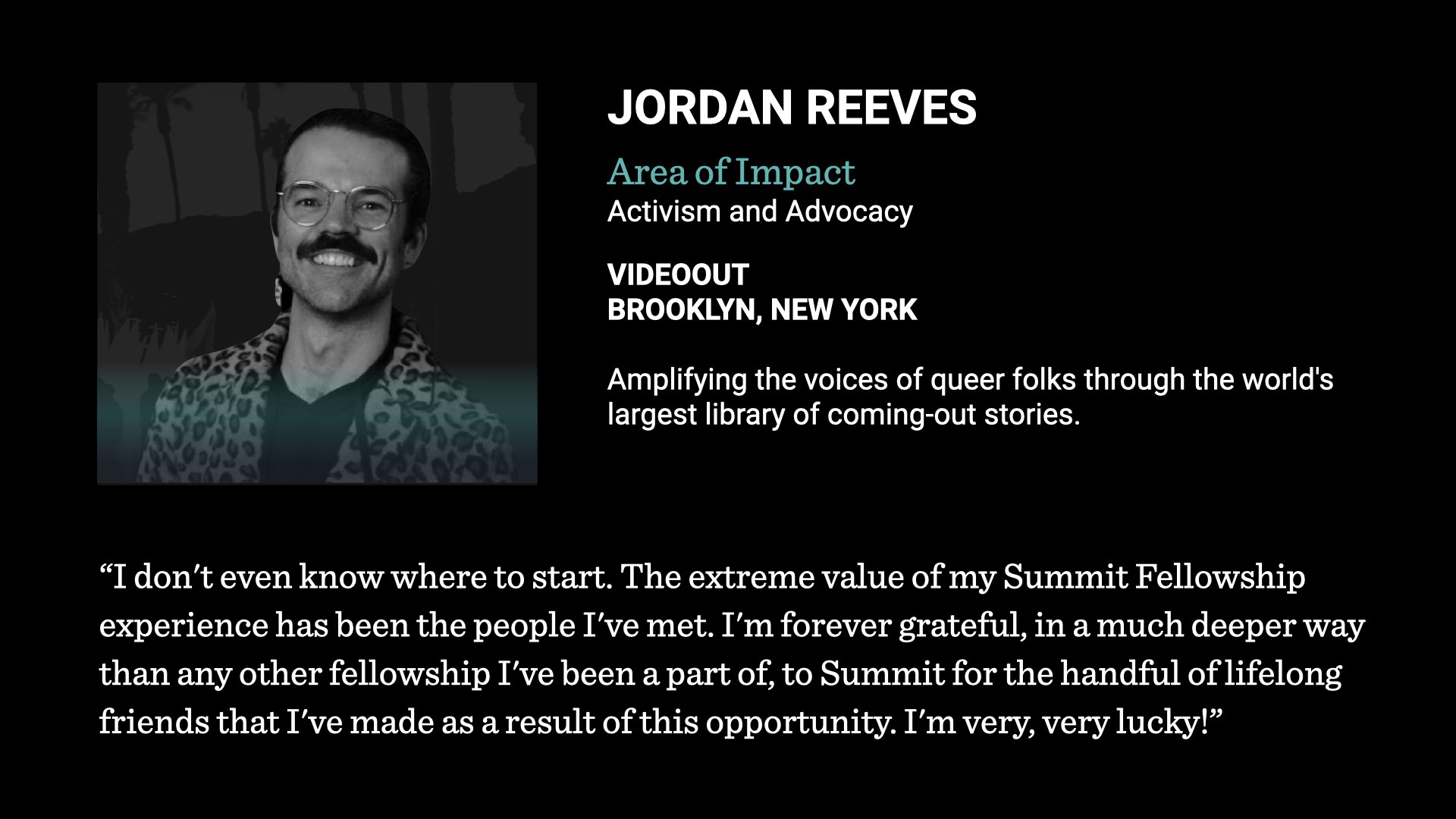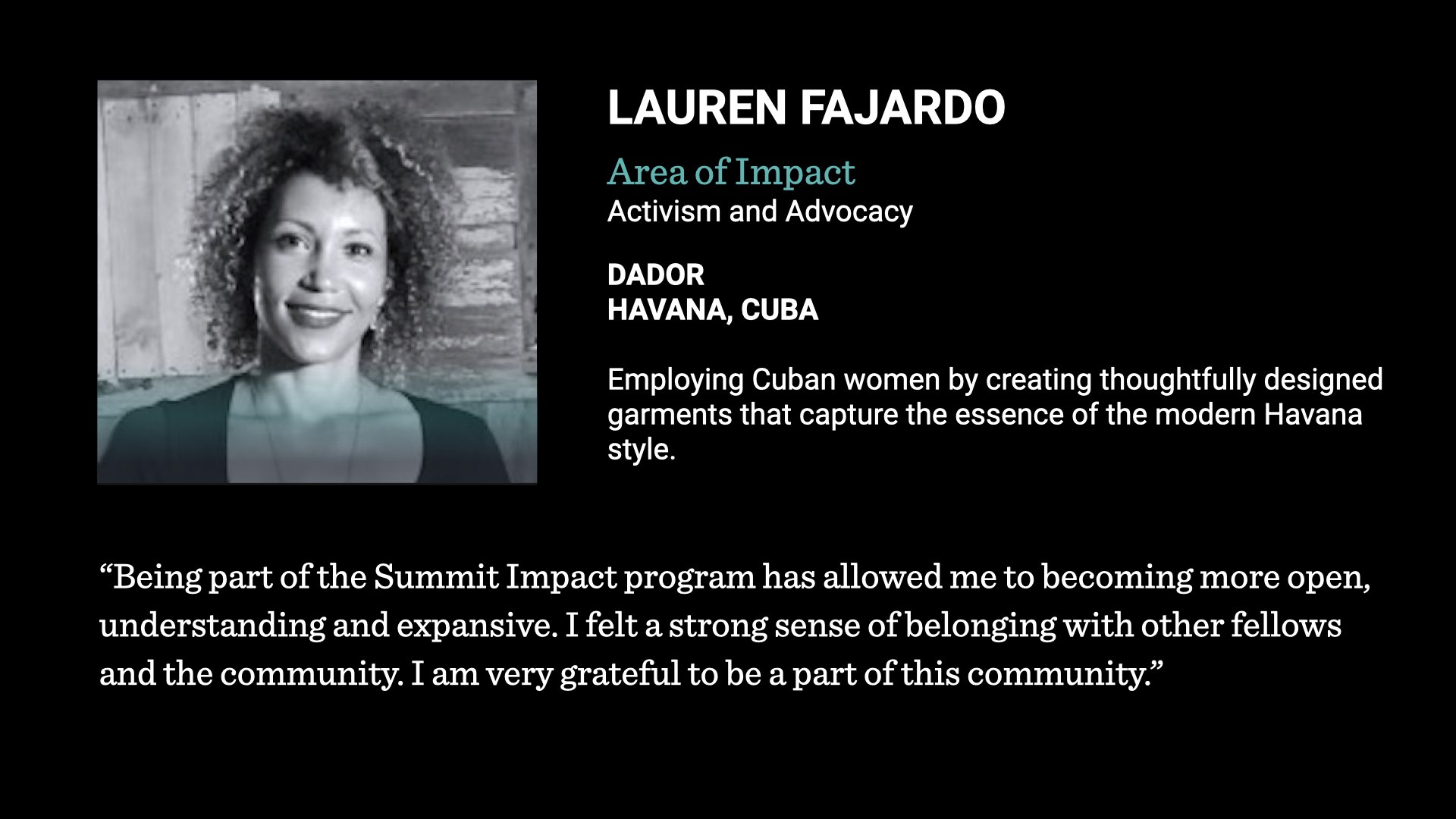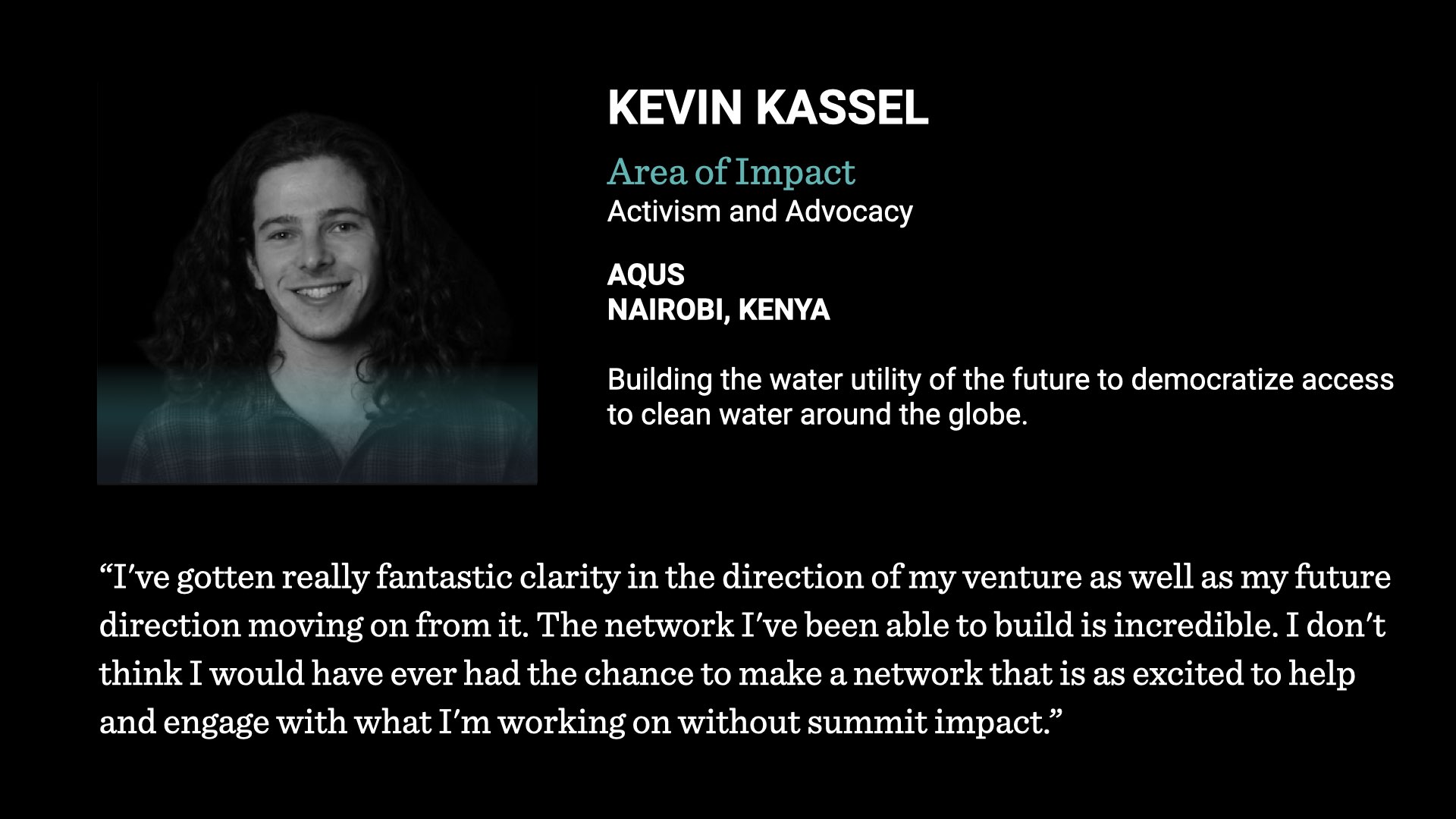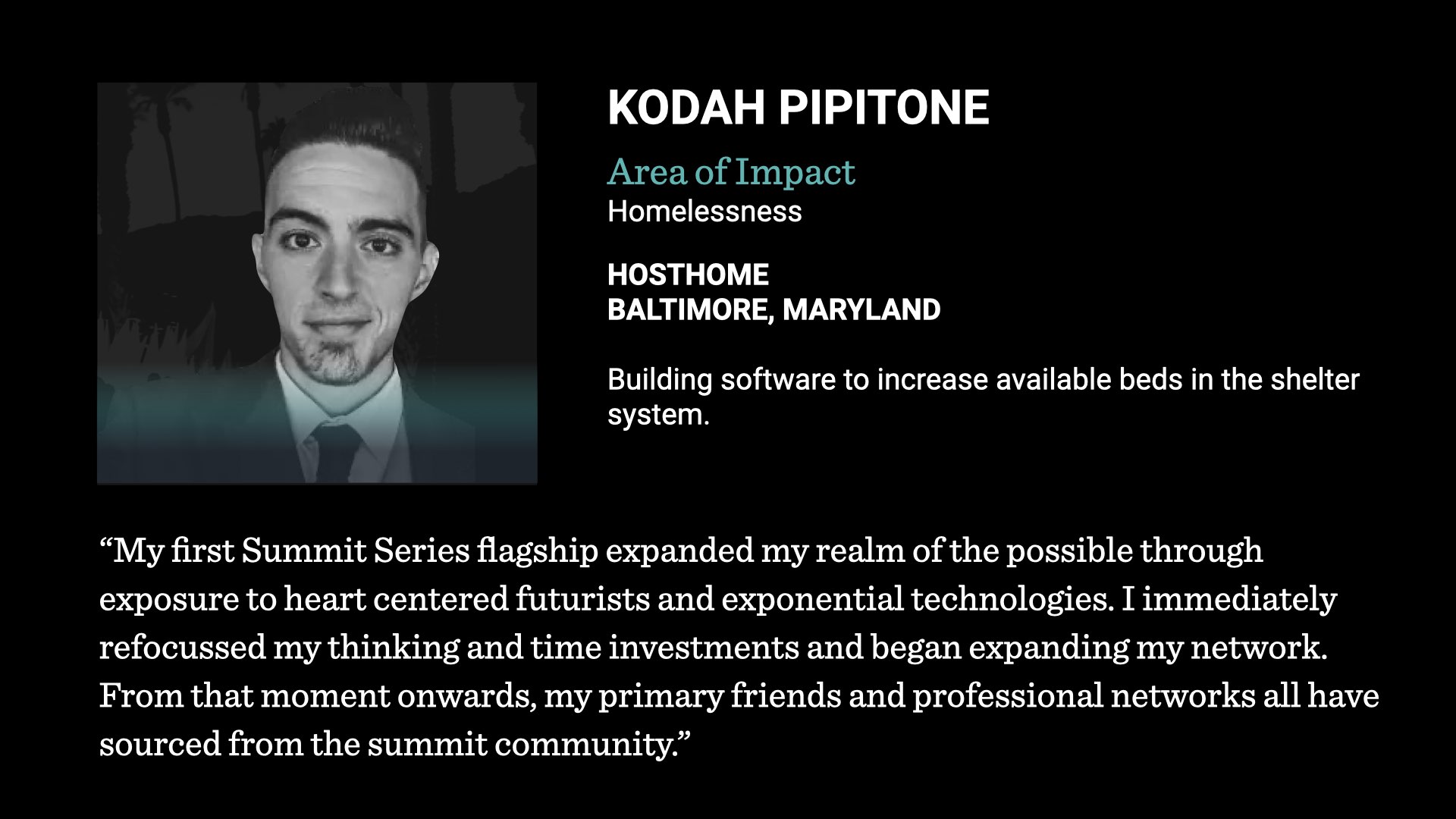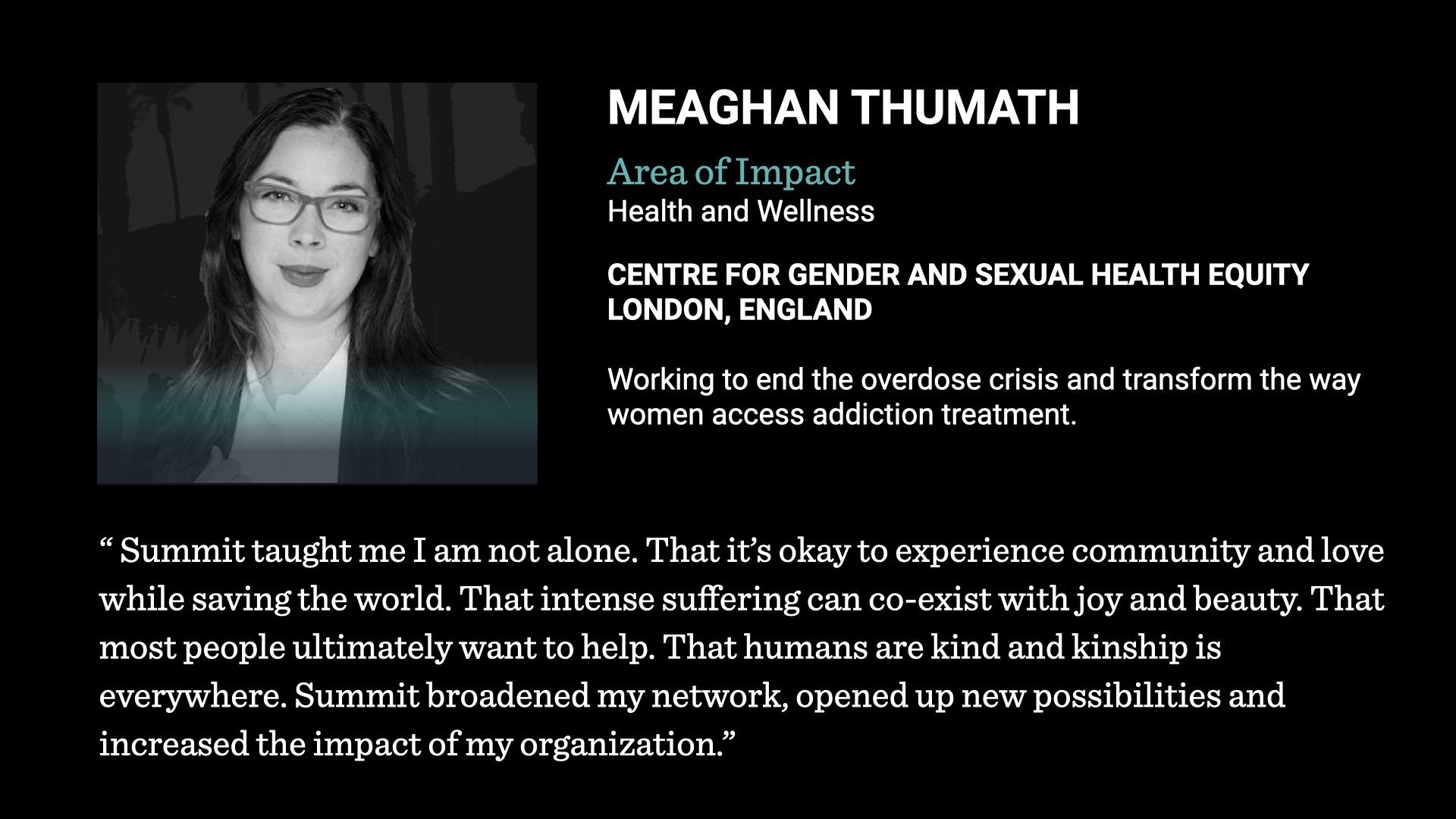 MEET OUR ALUMNI STEERING COMMITTEE
Beloved leaders at the head of our committee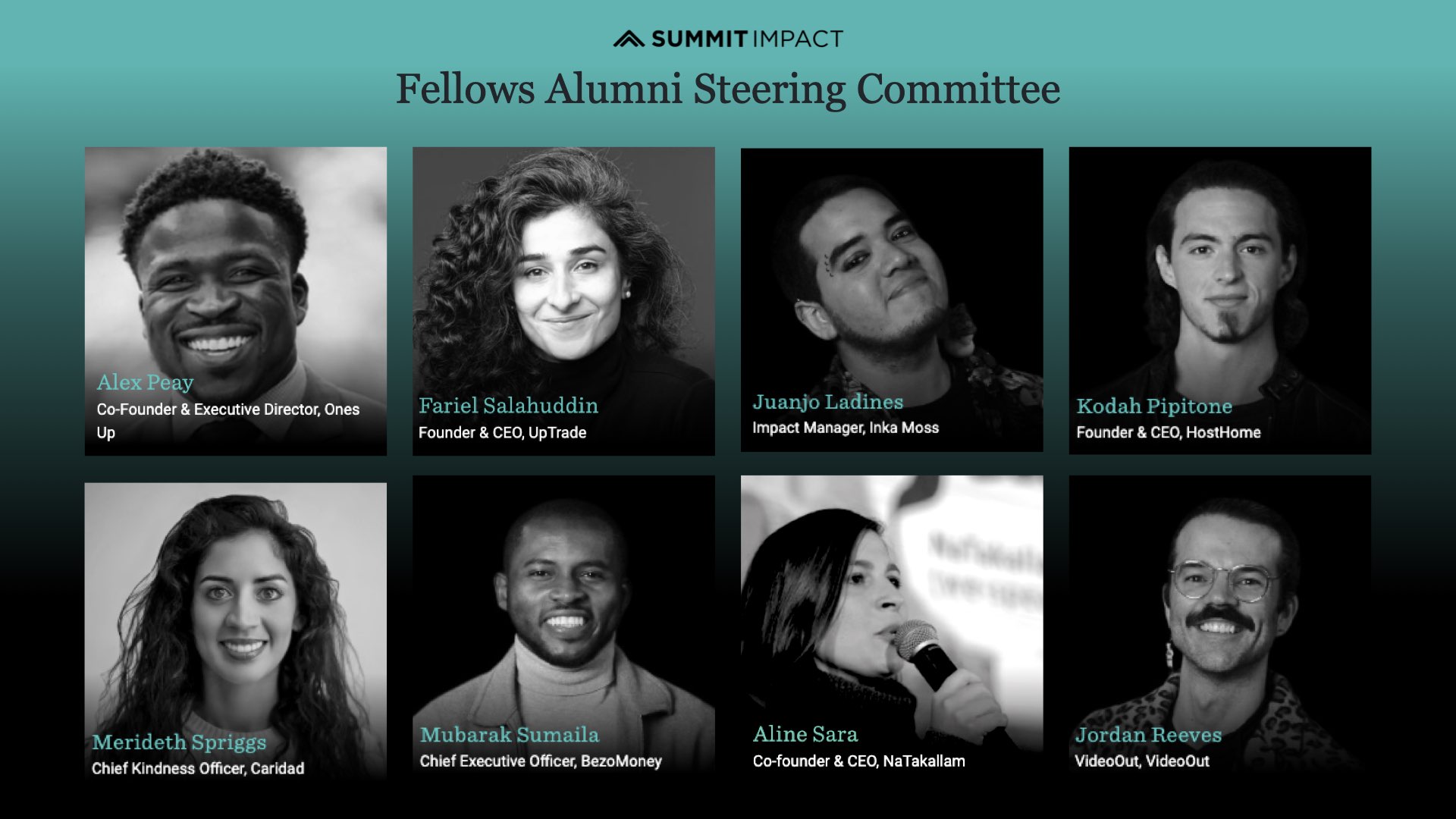 FELLOWSHIP PROGRAM
What it means to be a Summit Fellow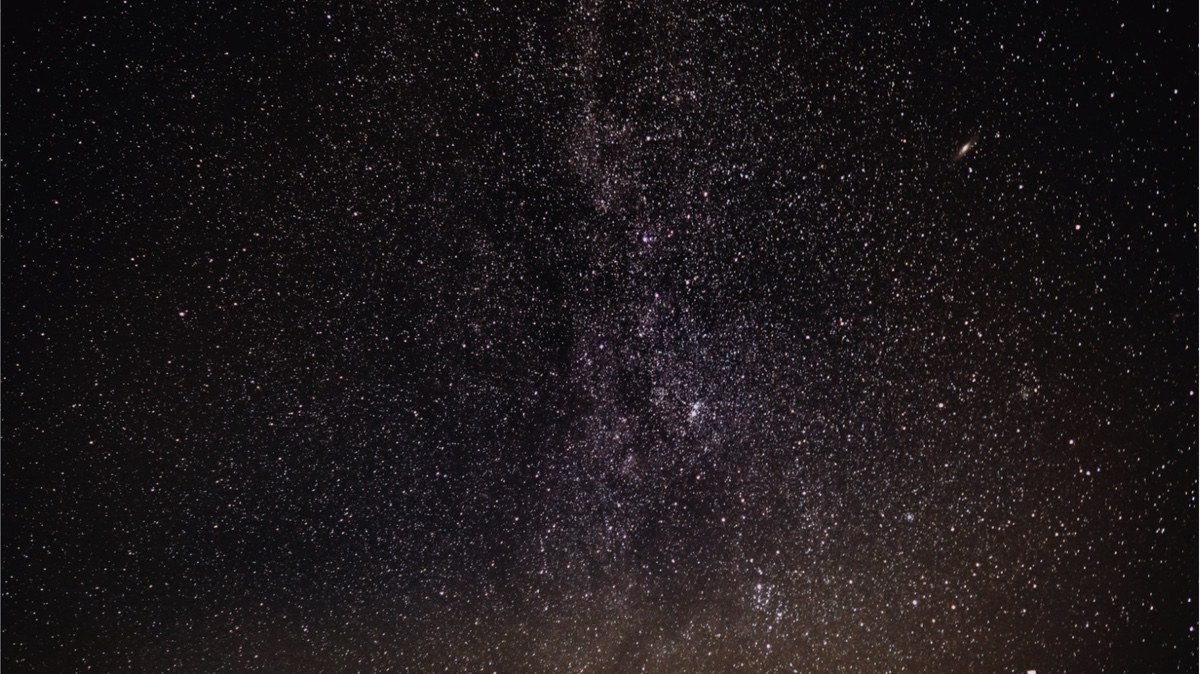 Summit Fellows are impatient in their desire for progress, compassionate in their approach, and have a proven track record of action that leads to measurable, systemic change.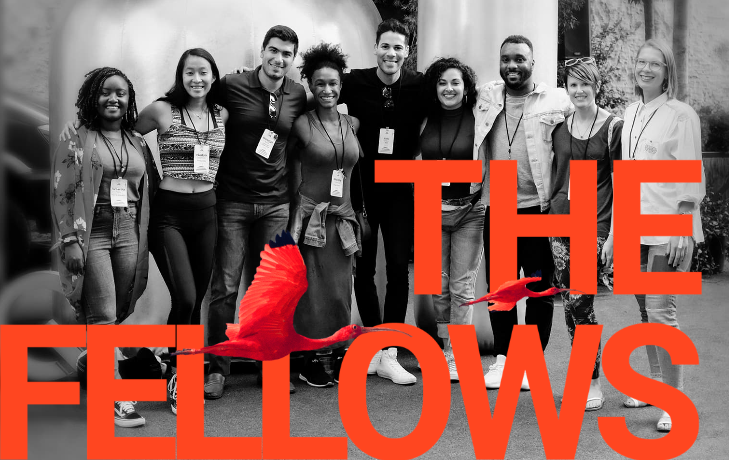 CRITERIA FOR FELLOWS
1 / INNOVATIVE SOLUTION
A bold idea that has been tried and tested, and is ready to scale.
2 / TIPPING POINT
Access to network-based resources will change their trajectory and significantly scale their impact.
3 / SYSTEMIC CHANGE
Addressing an upstream challenge to create long-term, positive change for the entire field.
DISCOVER STORIES ABOUT SUMMIT FELLOWS
Impact-driven entrepreneurs. Innovators. Leaders.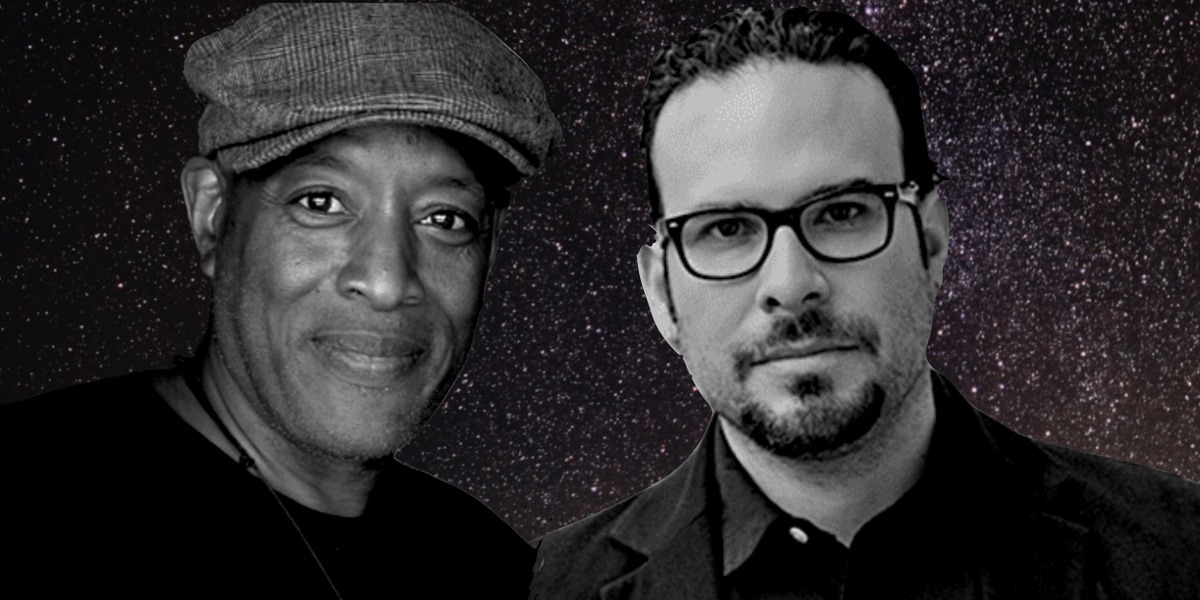 How Pete & Mike are building a better L.A. with a sustainable and innovative approach to homelessness.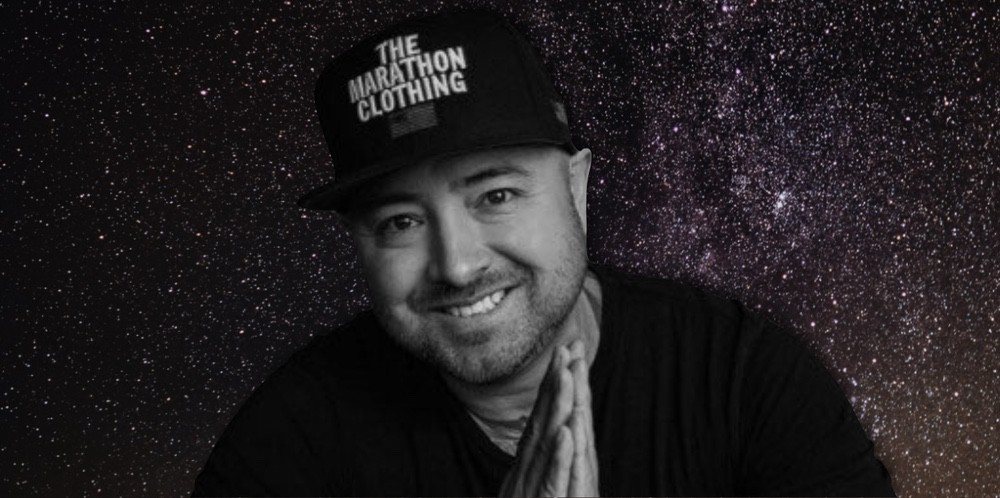 How Artie Gonzalez is the creative who almost never was. From a life in prison to an inspiring leader, producer, and storyteller.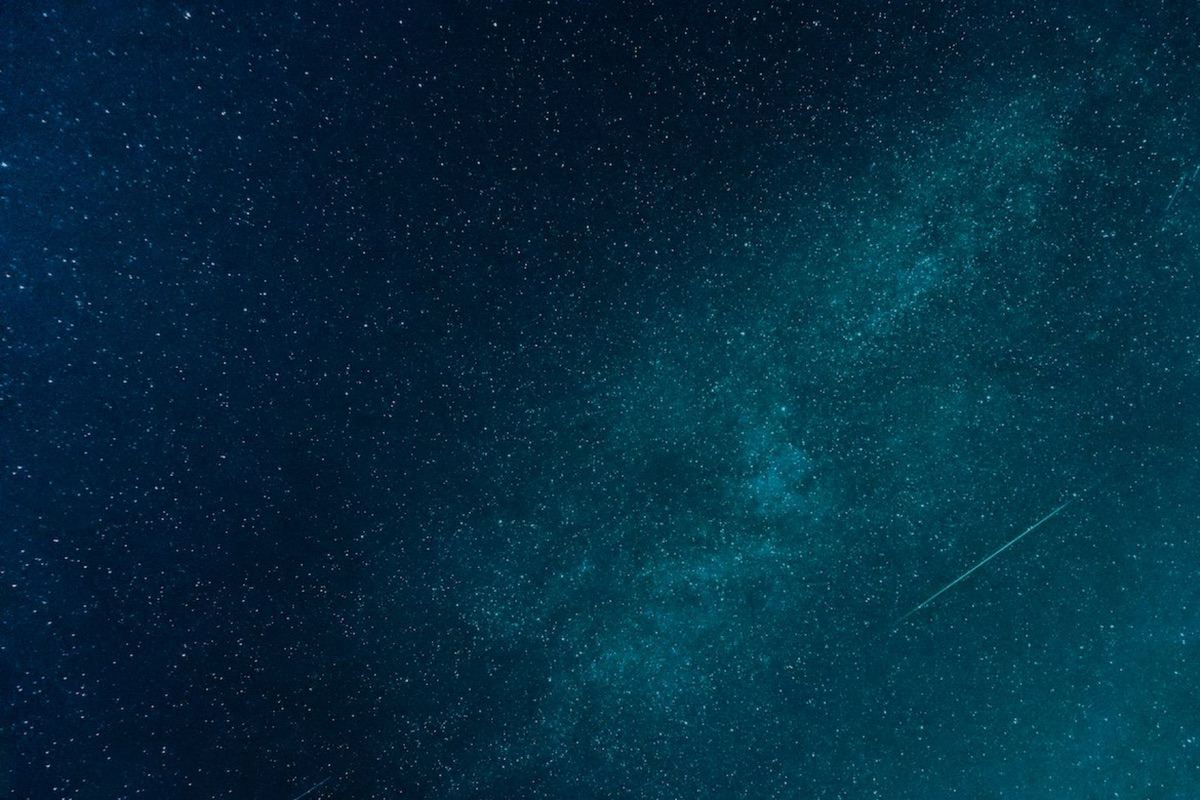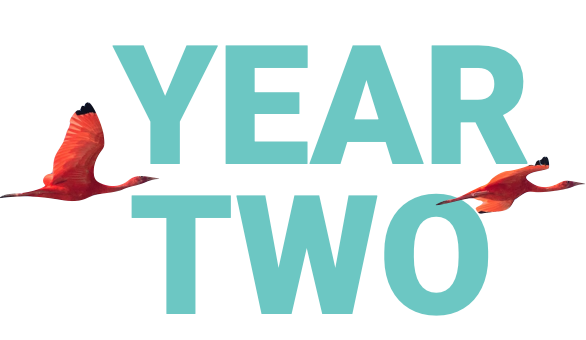 Two years of collective learning, inspiration and impact.
2022 GROWTH MILESTONES
CLICK THE DROPDOWN ARROWS BELOW TO EXPAND
Refined our Summit Impact Lab model & Launched the Democracy Lab[2]
Introduced Summit Impact to the broader community at Summit Palm Desert[3] [4]
Cultivated our ecosystem through year-round Community Programs [5]
Launched our new website & brand in the Summit Family[6]
By the numbers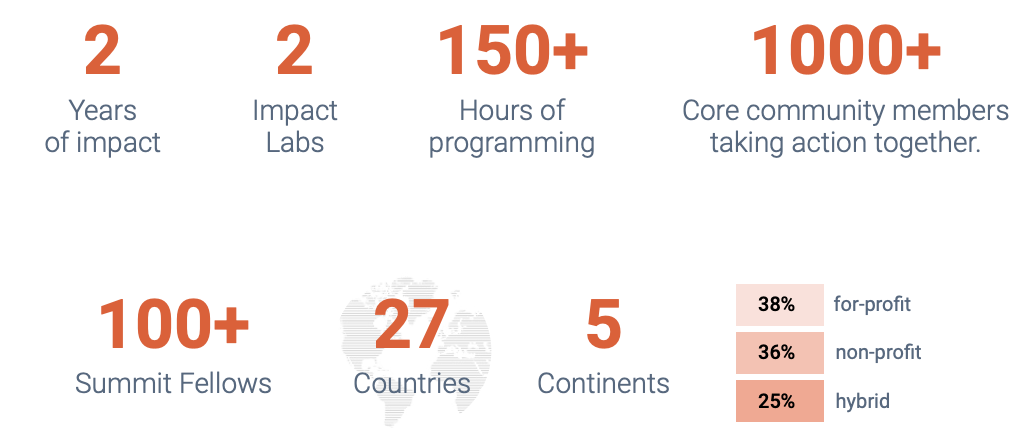 2022 PROGRAMMING HIGHLIGHTS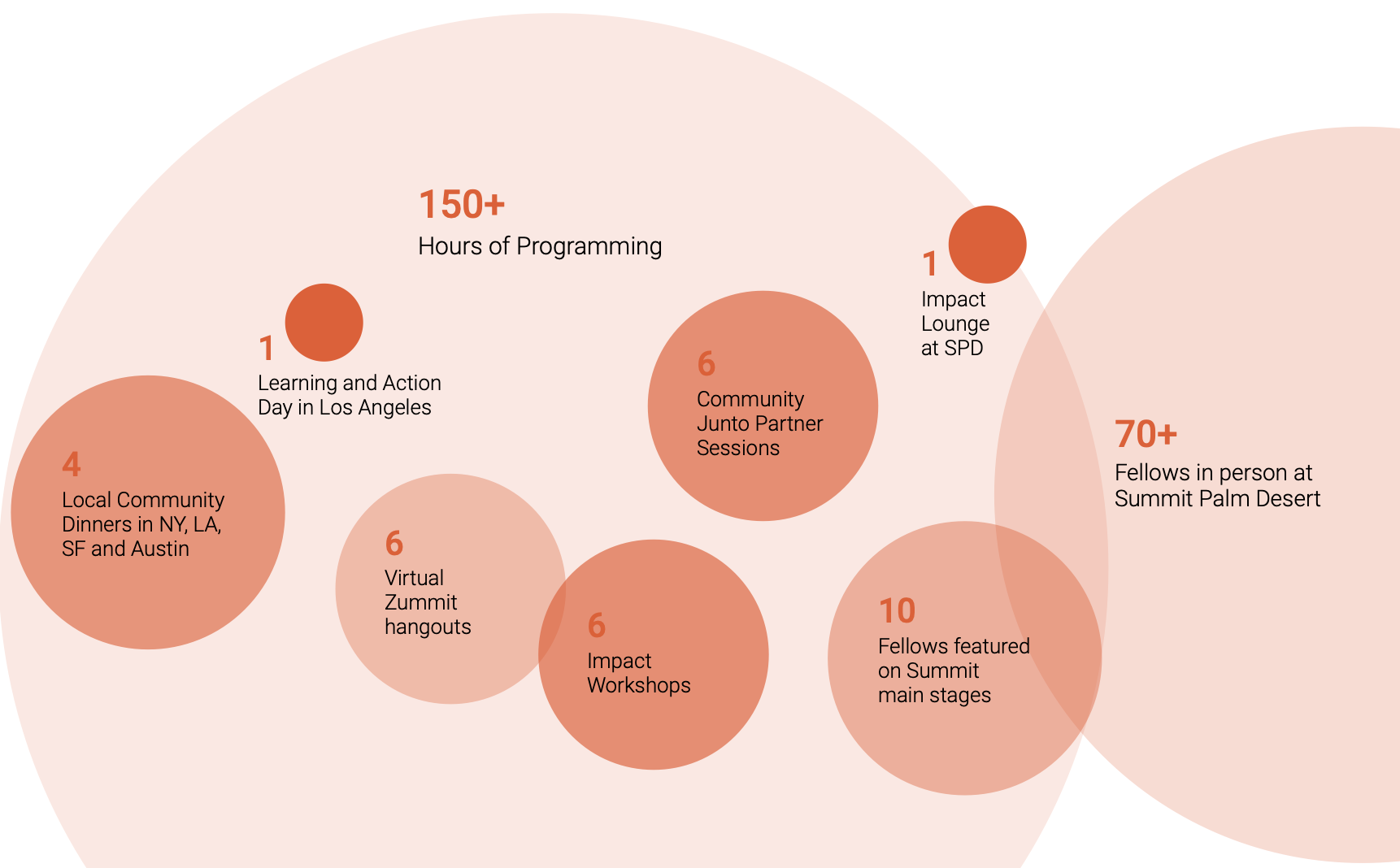 Summit Impact measures the value and success of community and connection
PROGRAM OUTCOMES
At Summit Impact, we understand that relationships are essential to individual wellbeing, entrepreneurial success, and widespread social change. We believe in the power of community to rally behind exceptional leaders. And that when we do, when we generously provide bold entrepreneurs with a network of supportive relationships, we can radically accelerate and scale their impact.
Thanks to our partners at Cicero Group, we've developed a pilot format for evaluating the impact of relational and community support.
The majority of Summit Fellows experience an expansion of their network, forming long-lasting relationships with other Fellows and with the broader community in support of their growth:
Fellows Connections
79%
DEVELOPED FRIENDSHIPS WITH OTHER FELLOWS THAT WILL SUSTAIN BEYOND THE FELLOWSHIP PROGRAM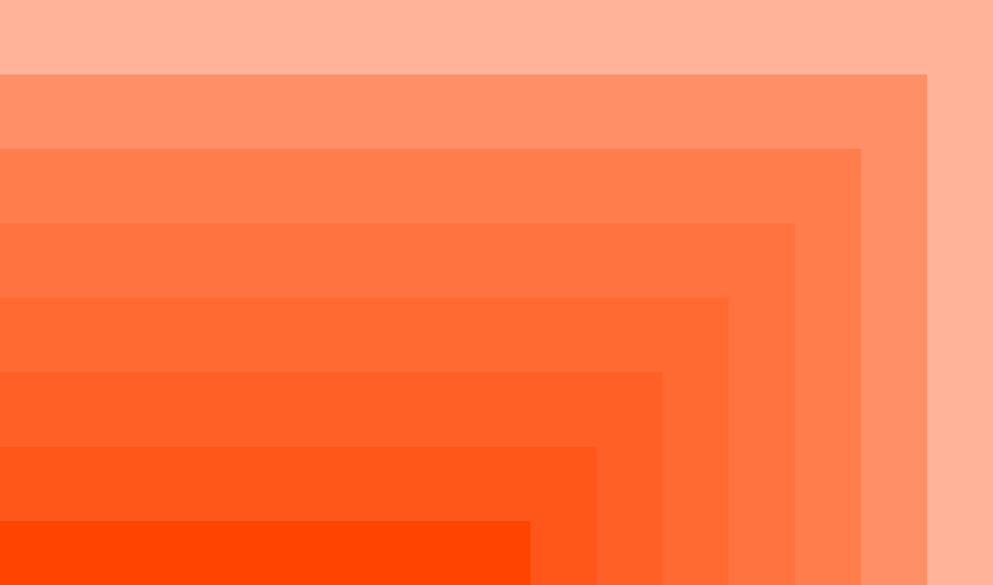 Network Value
81%
FEEL INCREASED VALUE OF THEIR NETWORK THROUGH SUMMIT IMPACT PROGRAMS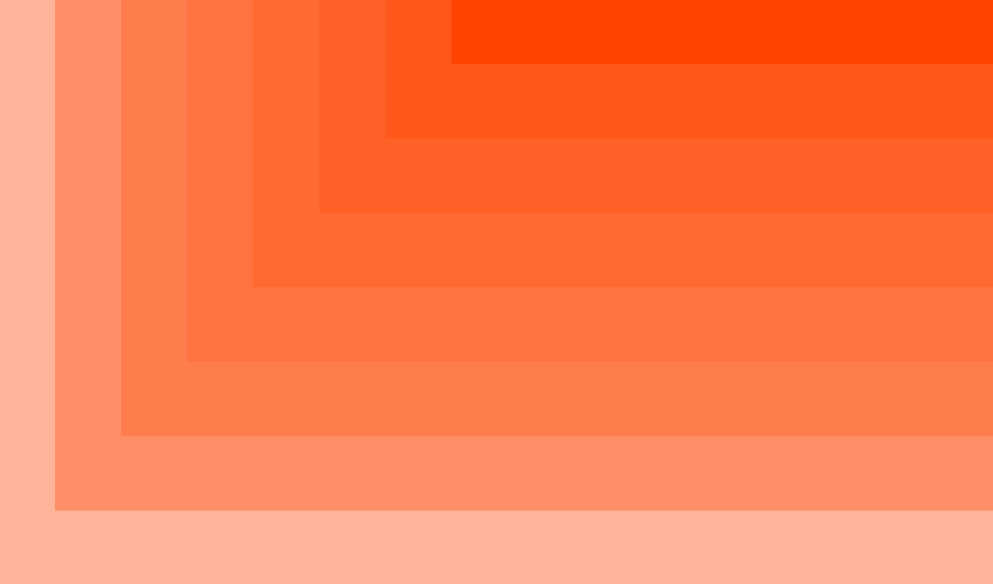 Summit Community
77%
FEEL THEY HAVE BUILT MUTUALLY BENEFICIAL RELATIONSHIPS IN THE SUMMIT IMPACT COMMUNITY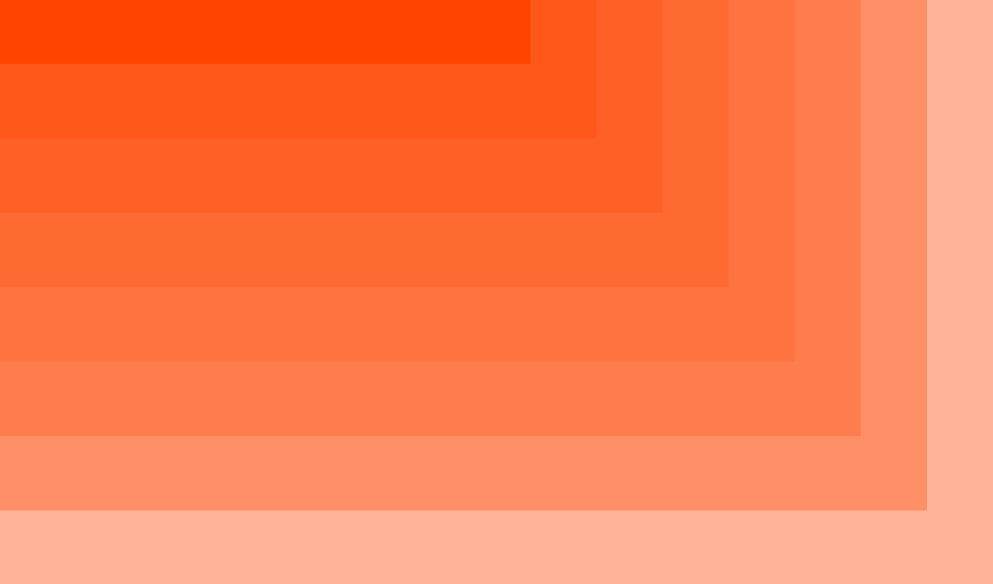 Event Engagement
85%
FEEL THE SUMMIT PALM DESERT EXPERIENCE ALLOWED THEM TO BUILD OR STRENGTHEN RELATIONSHIPS
Outcomes from Network Expansion & Enhancement
Fellows who see immediate outcomes from network expansion report the following: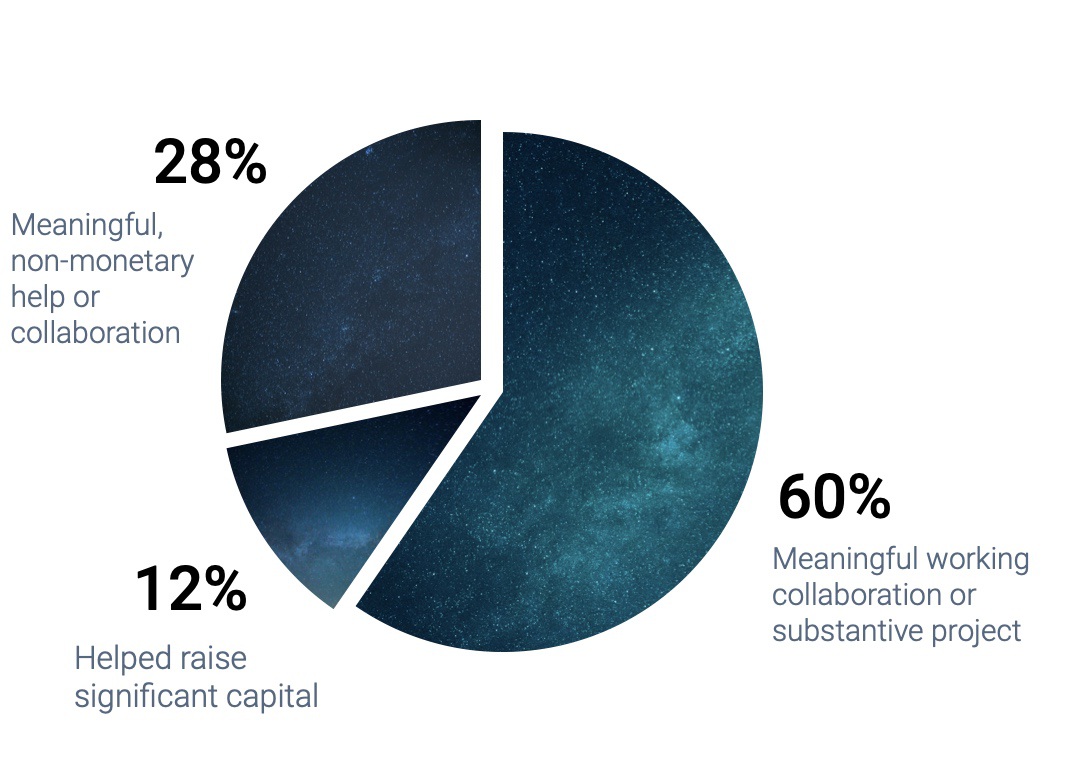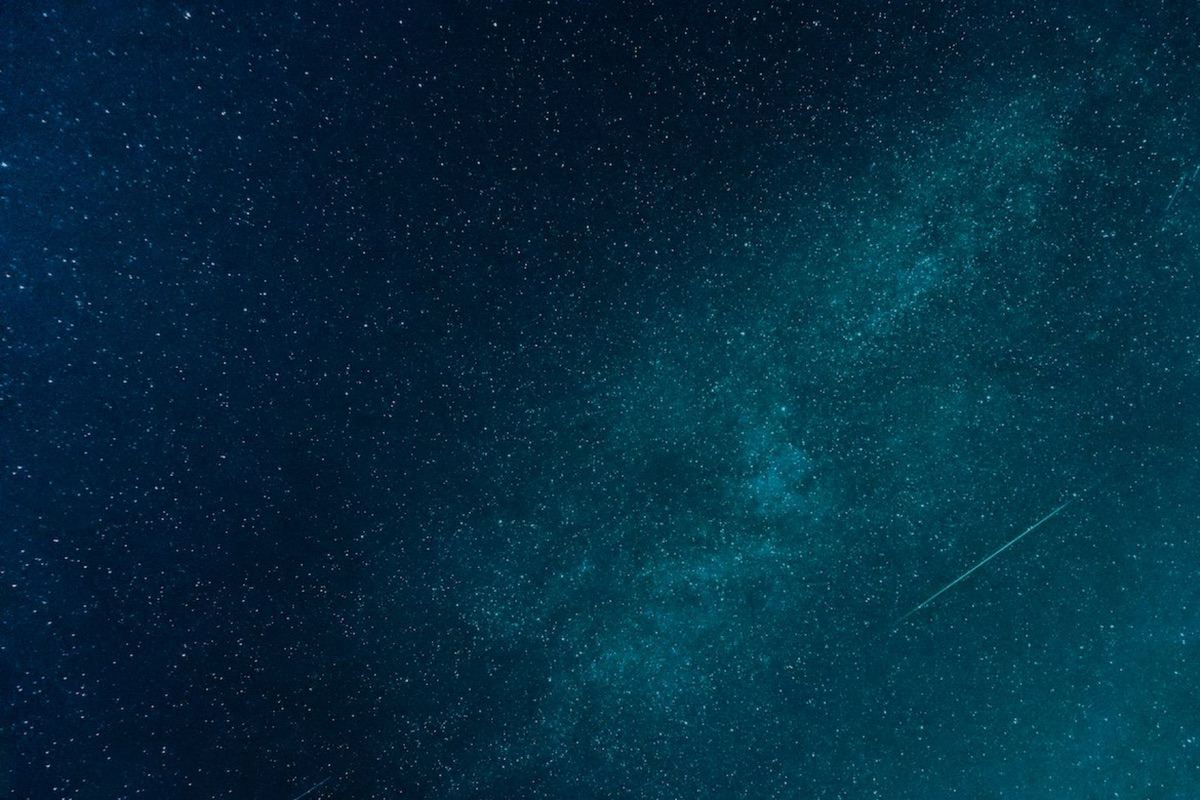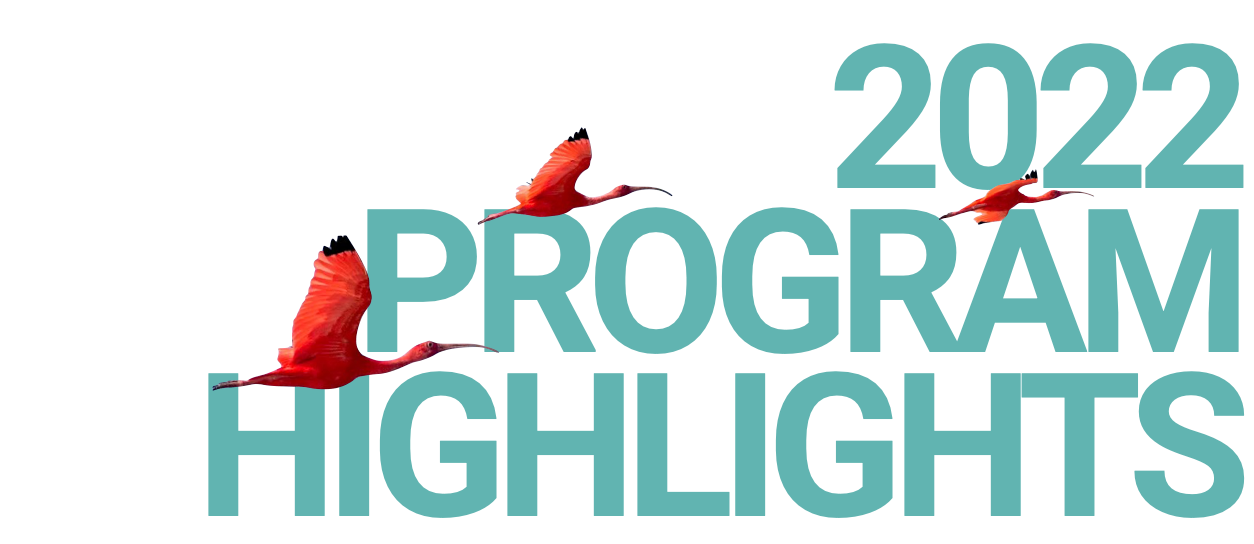 IMPACT THROUGH COLLABORATION.
To foster a thriving impact ecosystem, we create year-round programming focused on connection, shared learning, and activating the network for action.
This year we focused on the following programs: (1) Summit Impact Labs (2) Summit Palm Desert - Flagship Series and (3) Summit Community Programming
SUMMIT IMPACT LABS
How we turn inspiration into action
Summit Impact turns inspiration into action. We activate the power of the Summit community to create a more regenerative and equitable future.
We do this through our unique Impact Labs Model, which powers the work of remarkable change-leaders and facilitates multidisciplinary collaboration in areas like Democracy, Climate, and Criminal Justice.
Our 5 Step Impact Lab Model:
1 / MAP THE FIELD
Dynamic data maps that uncover upstream, keystone challenges and identify the leading actors and funders in any given impact field.
2 / GATHER MULTIDISCIPLINARY NETWORKS
Exceptional leaders and experts across disciplines who join the network of each topic-based lab.
3 / IDENTIFY REMARKABLE CHANGE-LEADERS
[Summit Fellows] Change-leaders with bold ambitions, a deep wisdom of their field, and a track record of early success. Leaders who are at a tipping point and if successful, can shift the course of their entire field.
4 / ACTIVATE EDUCATION, PROJECTS, & PARTNERSHIPS
Facilitated asset-building for Fellows, ongoing projects with teams of Summiters, and strategic introductions. Projects are managed by the Summit Impact team - we don't just connect the dots, we stay involved to support entrepreneurs and community members from start to finish.
5 / REFLECT & LEARN
Every program we run includes an innovative process of reflection and artful capture of key lessons.
Our Current (and growing) Impact Labs
IMPACT LAB
DEMOCRACY LAB
Leading the way to a more resilient, representative democracy.
IMPACT LAB
CRIMINAL JUSTICE LAB
Accelerating solutions for criminal justice reform, to create a more free and just society.
SUMMIT PALM DESERT
Summit Impact's debut
SUMMIT SERIES
OUR FIRST FLAGSHIP BACK TOGETHER
This year our community was reunited with 1,300 Summit leaders around the world co-creating a unique experience and adventure in the desert.
In November of 2022, we gathered the Summit community together for the first time in three years. At Summit Palm Desert we hosted 70+ Summit Fellows, including cohorts focused on Democracy, Criminal Justice, and Conservation. Through special impact programming, we invited 1,500+ Summit attendees to meet the Fellows, participate in workshops and interactive sessions, and to learn more about our unique model for collective learning and collaborative action.
DISCOVER EVERYTHING IMPACT AT PALM DESERT BELOW.
COMMUNITY PROGRAMS IN 2022
Cultivating a generative community
Collection of some of our favorite memories together.
Zummits & Sessions with Junto
Virtual hang-outs and workshops
Local Community Dinners
in Los Angeles, Austin, San Francisco, New York
Summer Gathering Learning & Action Day
in downtown L.A.
Impact Sessions at Summit Palm Desert
Palm Desert, CA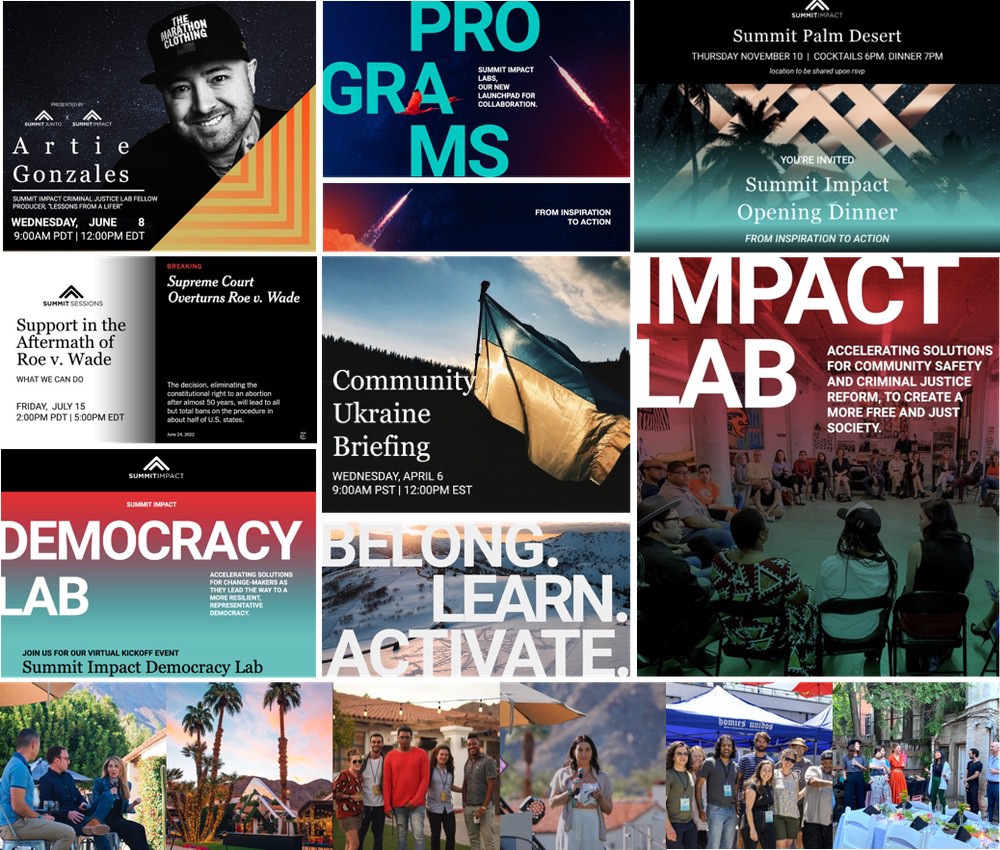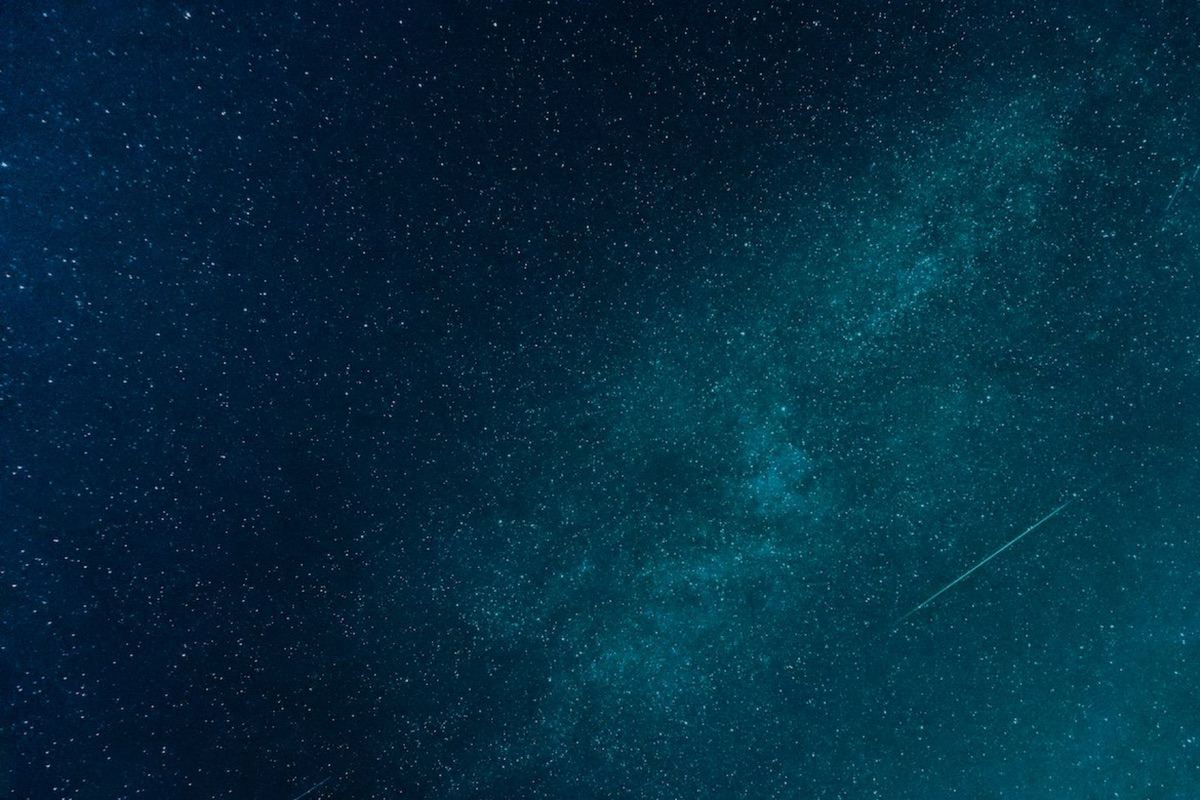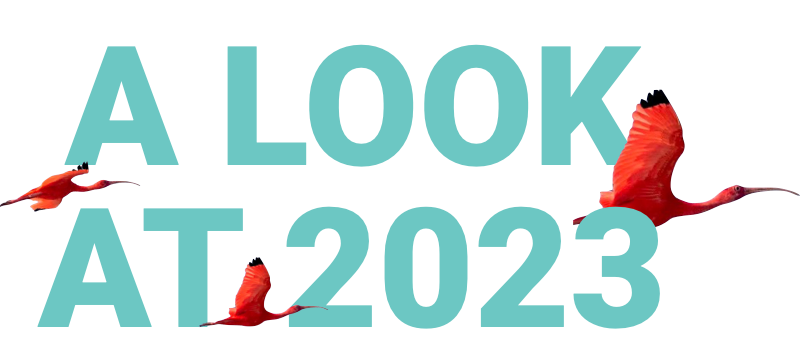 OUR PLANS FOR A SUSTAINABLE FUTURE
OUR COMMITMENT
As we look toward 2023, we are focusing on how we might create a sustainable future, and be responsible stewards of impact in the Summit community for years to come.
THE TERRA CAMPAIGN
Co-creating the future
What is the Terra Campaign?
The Terra Campaign is a special group of Summiters joining together to gather a foundational level of resources, stories, and creativity for Summit Impact's new chapter.
We know that impact is only real if it is sustainable. Our vision is to build a responsible, sustainable social good arm of Summit that works hand in hand with Summit partners to scale, accelerate, and enhance systemic change.
The Terra Campaign is a seed round of funding, providing the grounding for the first years of work toward sustained value generation.
Summit community members can join the Terra Campaign by emailing terra@summitimpact.org to learn more.
What will the Terra Campaign Make Possible?
The Terra Campaign will provide the foundational resources for Summit Impact to turn inspiration into action. It will allow us to launch a climate innovation series in 2023, and new program topics with input from Terra Campaign partners. It will also provide the runway to build new earned revenue models and stabilize our organization, so that we can responsibly steward the activation of this community for years to come.
Why Terra?
The Terra is the ground, the earth, the foundation of everything we will build. At Summit Impact, we know that we are already building on the most incredible foundation, a network of wildly creative, multidisciplinary leaders who care deeply about creating a more regenerative and equitable future.
With our Terra Campaign, we're inviting long-time Summiters and core community members to build the future with us, and create a foundation of memories, resources, and creativity for our new chapter at Summit Impact.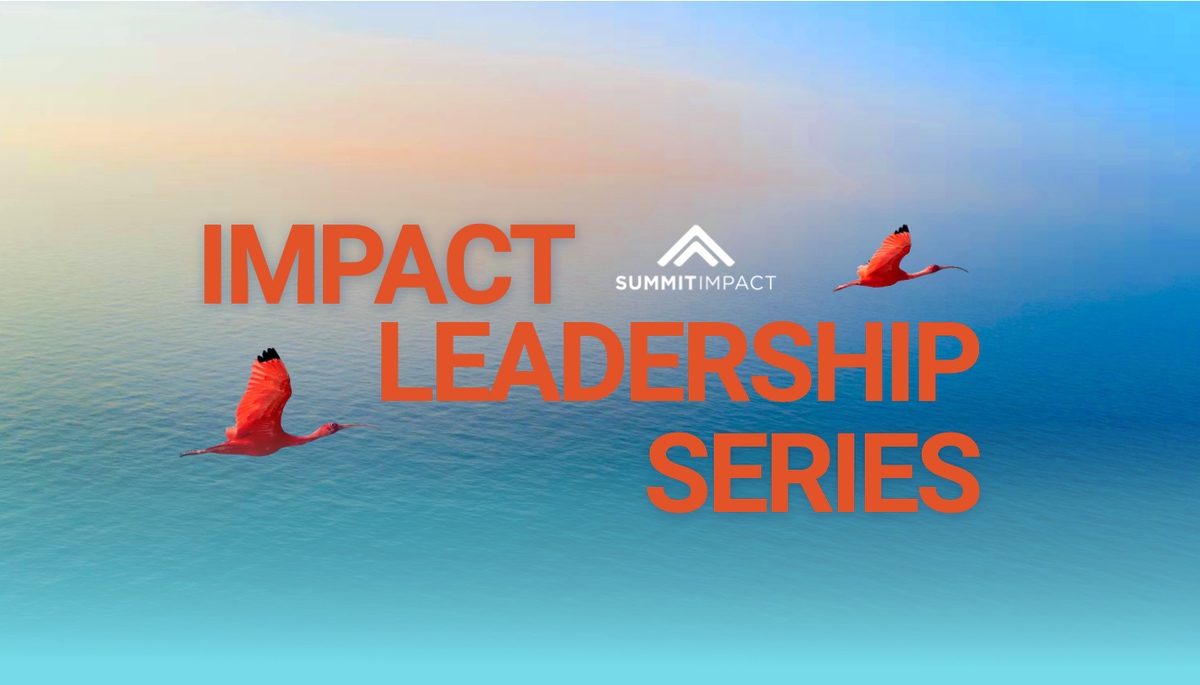 SUMMIT IMPACT LEADERSHIP SERIES:
A Relational Approach to Sustainable Impact
This three-module virtual series focuses on the unique value of being part of an entrepreneurial community, and takes a relational lens to building the insights, skills, and assets you need to succeed as an entrepreneur. Topics range from relational intelligence and ecosystem mapping, to triple-bottom line impact design and building sustainable models to resource your work. Participants will walk away with tangible skills and assets to support storytelling, fundraising, and network management.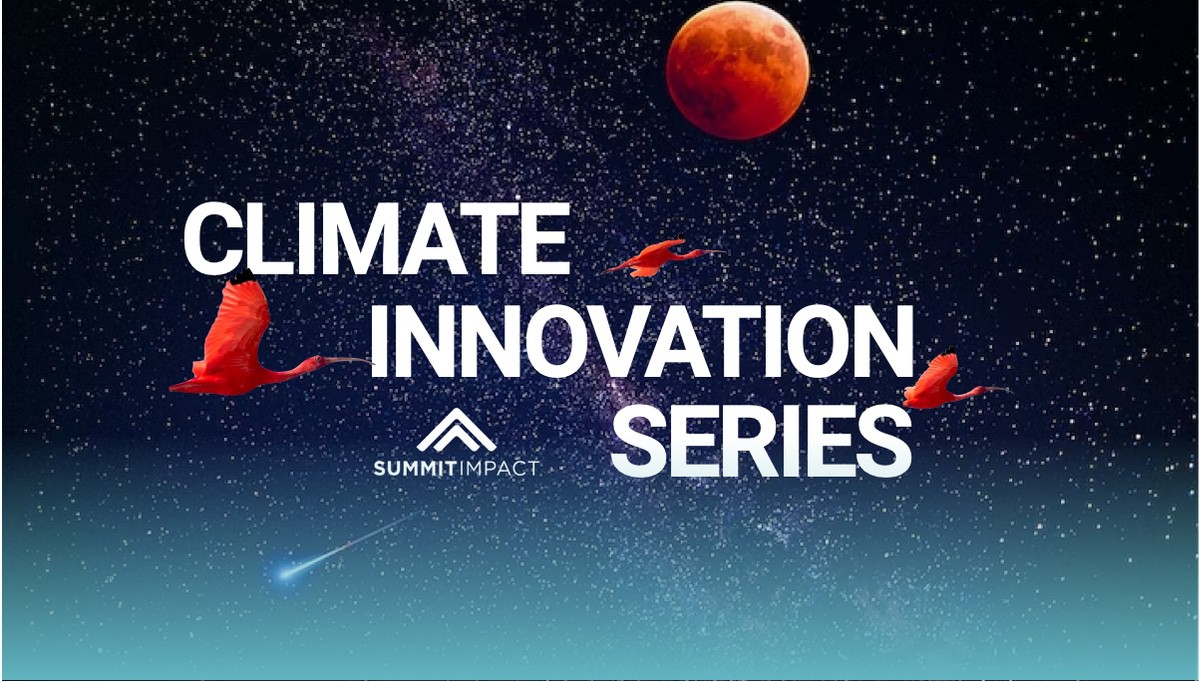 CLIMATE INNOVATION SERIES:
To meet the complex challenges in climate and equity we face today, we need greater collaboration, trust, and shared learning in the field. Our objective is to create a generative series of unique, multidisciplinary convenings that will build community and facilitate greater engagement, collaboration, and resourcing for "shining star" solutions. This series will focus on climate equity through intersections of nature, energy, and regenerative agriculture.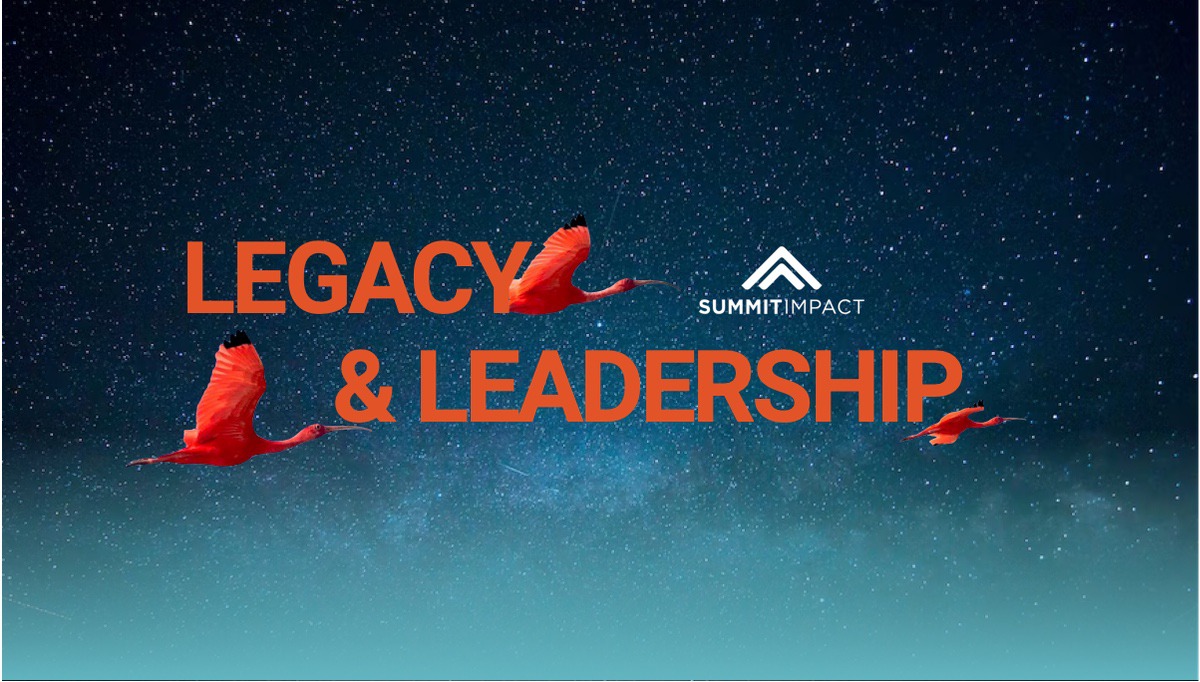 LEGACY & LEADERSHIP
In partnership with Further Faster Ventures, Summit Impact is hosting a program for creative, optimistic leaders that will guide participants to identify their vision, mission, and thesis of investment in social good. Throughout this six month program, you will work with our teams to chart your own path, one that represents your unique experiences and approach to social good. Uncover how you can be most effective, through collaboration and identification of upstream, keystone challenges that need field-critical support. Take action in alignment with both your unique approach and the best practices in venture and philanthropy. Modules are delivered in dynamic formats at in-person gatherings. They are interactive, personalized, and led by exceptional speakers and facilitators.
Thank you to our supporters
Our deepest thanks to all of our supporters, including the following donors and partners who make our work possible.
These individuals, families, and foundations play a vital role in crafting our impact as a community to drive progress in areas we collectively care about.
Our Impact Partners
Summit Impact is made possible by the generous contributions of our partners. These individuals, families, and foundations play a vital role in crafting our impact as a community to drive progress in areas we collectively care about.
OUR LAUNCHING PAD CHAIRS
Kroenke Family Foundation
OUR FOUNDING PARTNERS
Ann Kroenke & Whitney Kroenke Silverstein
Dalio Philanthropies
Sasha & Ed Bass
Schultz Family Foundation
Schmidt Futures
People's Prize
Goldhirsh Foundation
OUR PRE-LAUNCH TERRA CONTRIBUTORS
Christina Sass
Patrick Tierney
Skippy Mesirow
Sylvana Rochet
Stephane O'Brien
Sadie Lincoln
OUR GENEROUS SUPPORTERS
JK Nicholas
Lara Oltz-Green
Asha Jadeja
Bill Silva
Bob & Darcy Bingham
Bryan & Tara Meehan
Chad McWhinney
Courtney Reum
Dick & Lorin Costolo
Ed Freedman
Eric Schnell & Marci Zaroff
Gayle Troberman & Sue Turner
Harry Jeremias
Isaac Pritzker
Mark & Fiona Ferguson
Mike Silver
Nick Bagatelos
Patrick & Dana Maloney
Peter & Natasha Rive
Rebekah Gainsely
Rocco Gardner
Tony & October Gonzalez
Our Board of Directors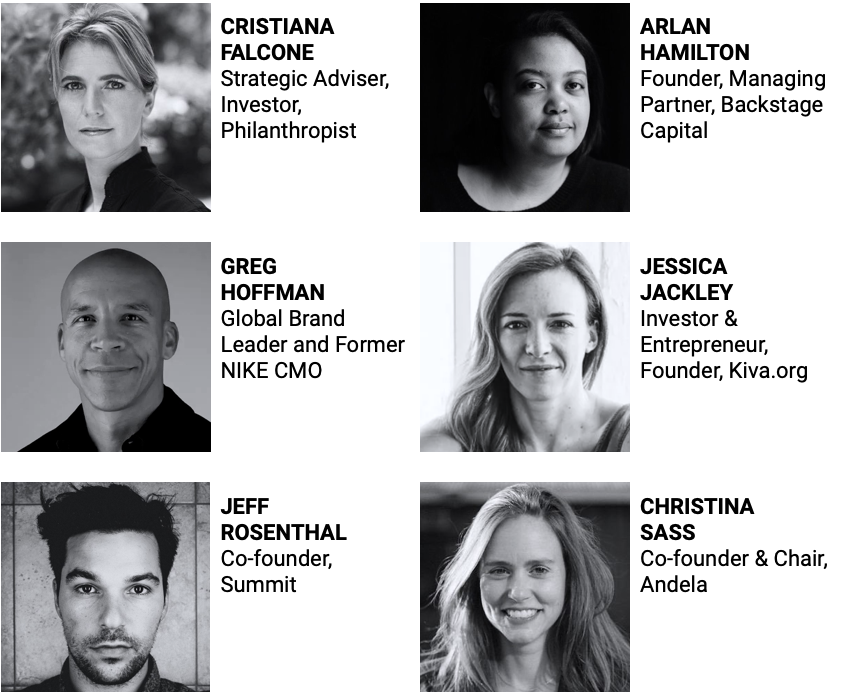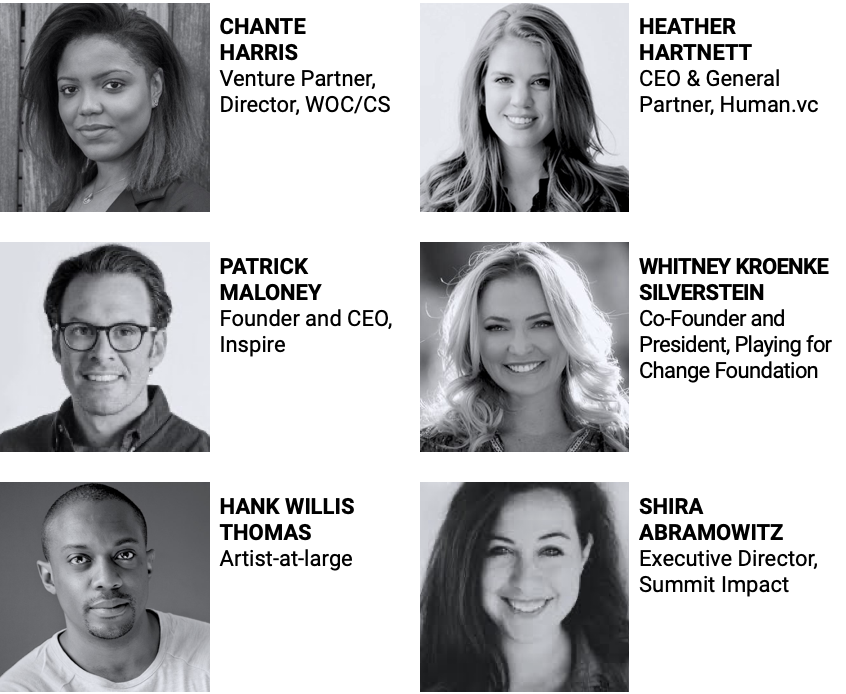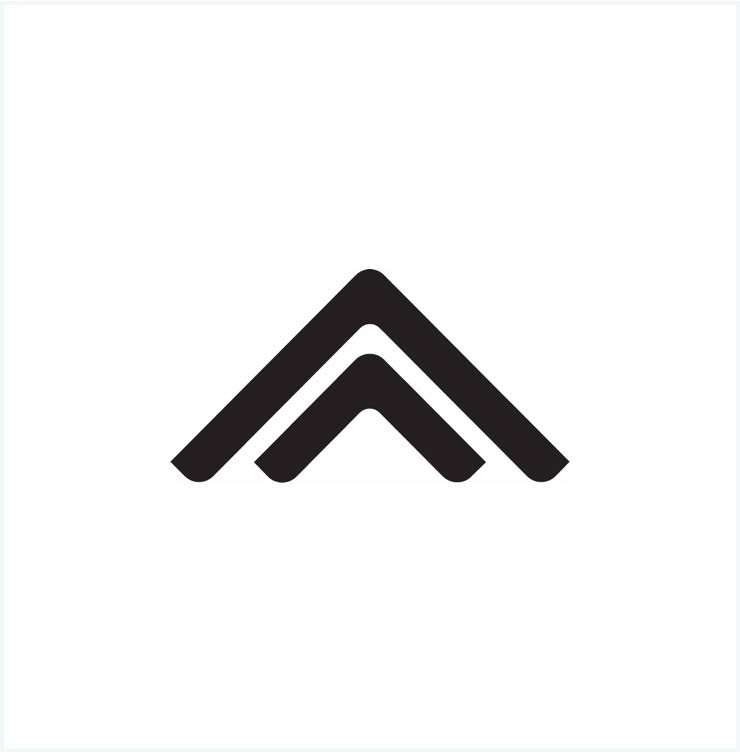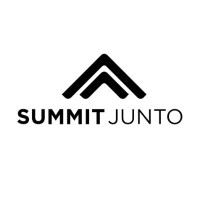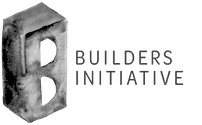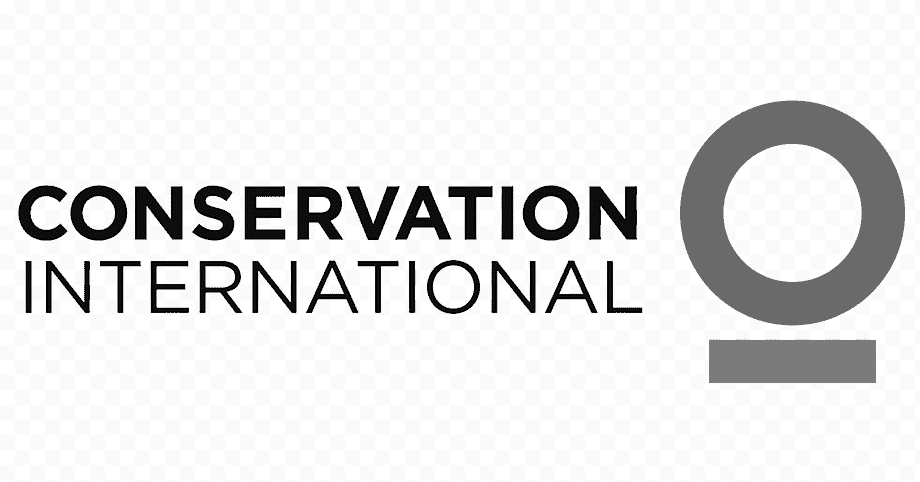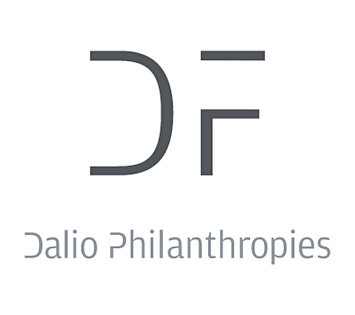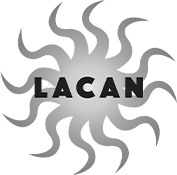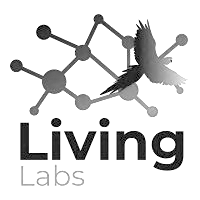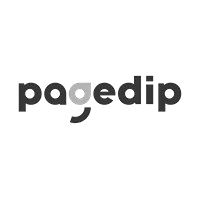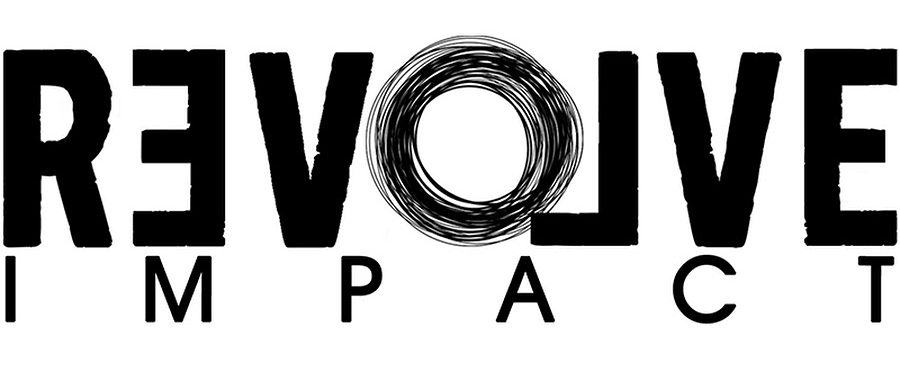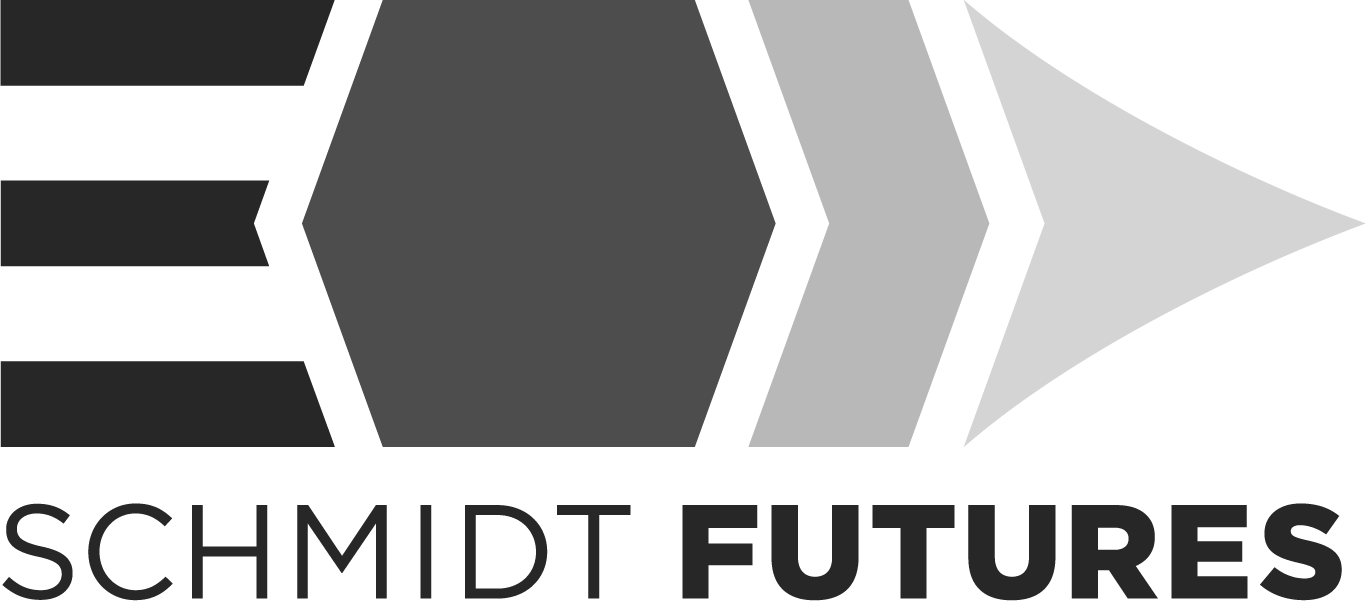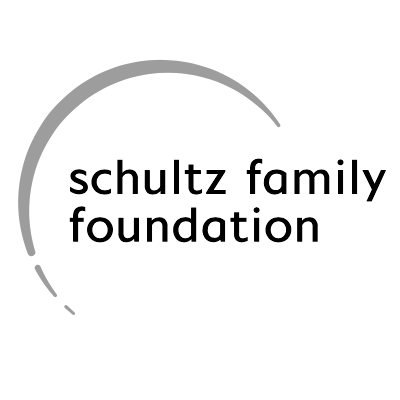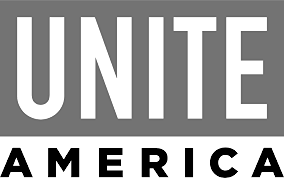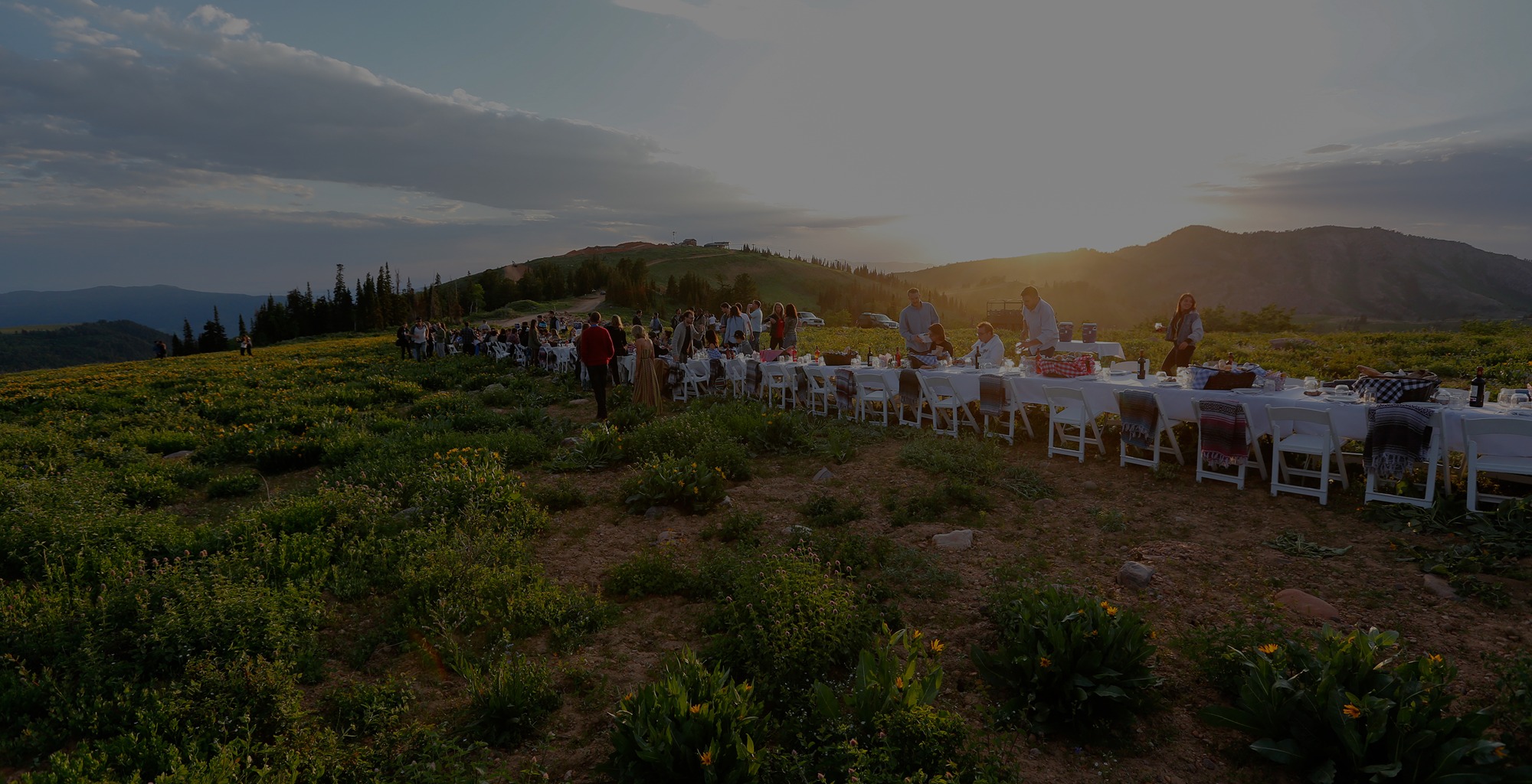 SUMMIT IMPACT IS A PROUD PARTNER IN THE SUMMIT ECOSYSTEM.
Summit is an ecosystem to connect and nourish global makers. The Summit community continues to grow, our interconnected web has become an incredible network of cultural advancement, impact, and change. A CLOSING REFLECTION
As we look forward to another year of growing and building together.
Thank you for engaging with and supporting our work at Summit Impact. We hope you join us in bringing new ideas to reality, in moving from inspiration to action, and in co-creating a more regenerative and equitable future.
Stay Connected
Stay in the Loop
Support our vision for a regenerative and equitable future